designer, Yoga instructor,
This is the story I tell myself, but in reality, I am just my consciousness...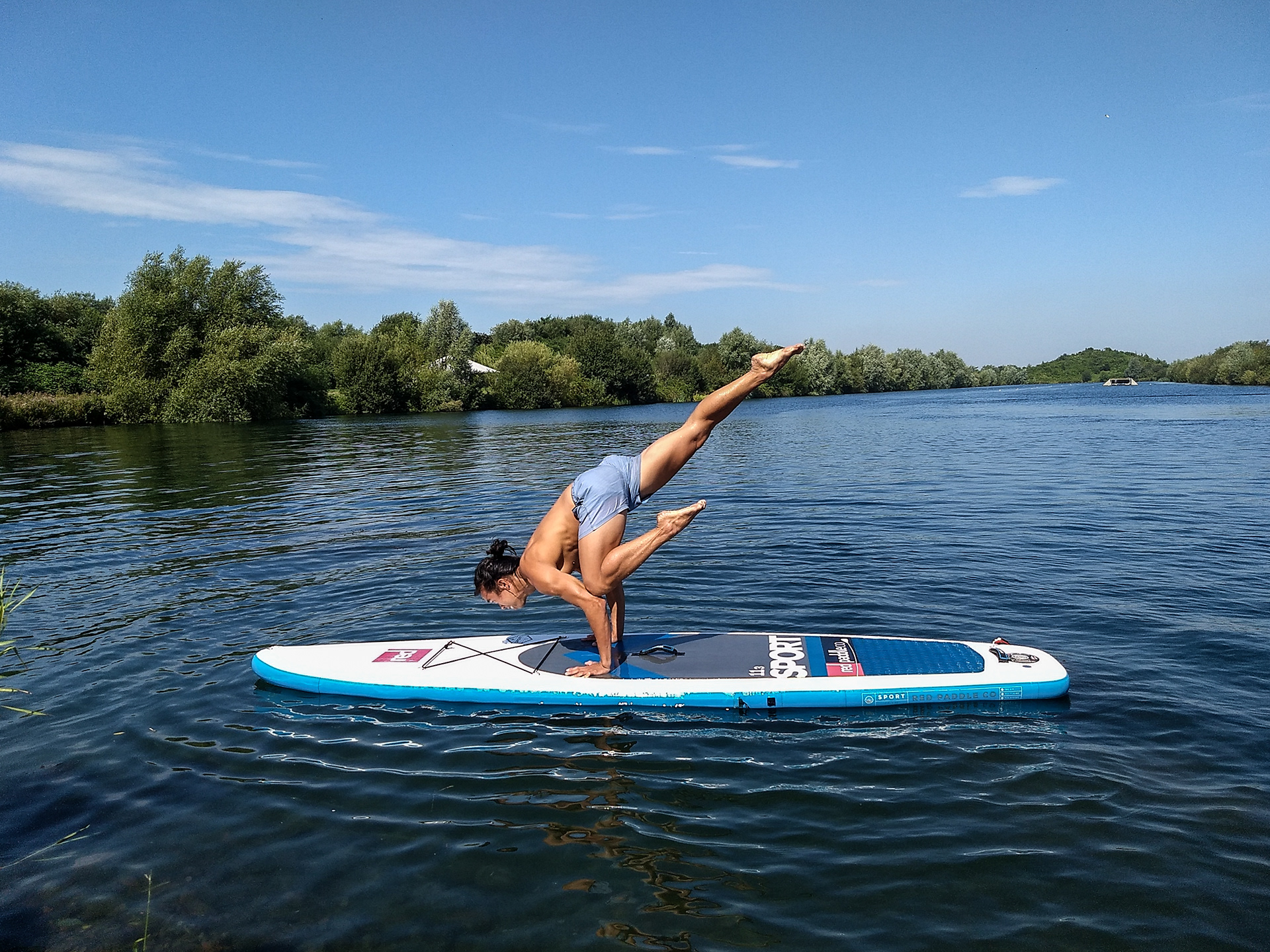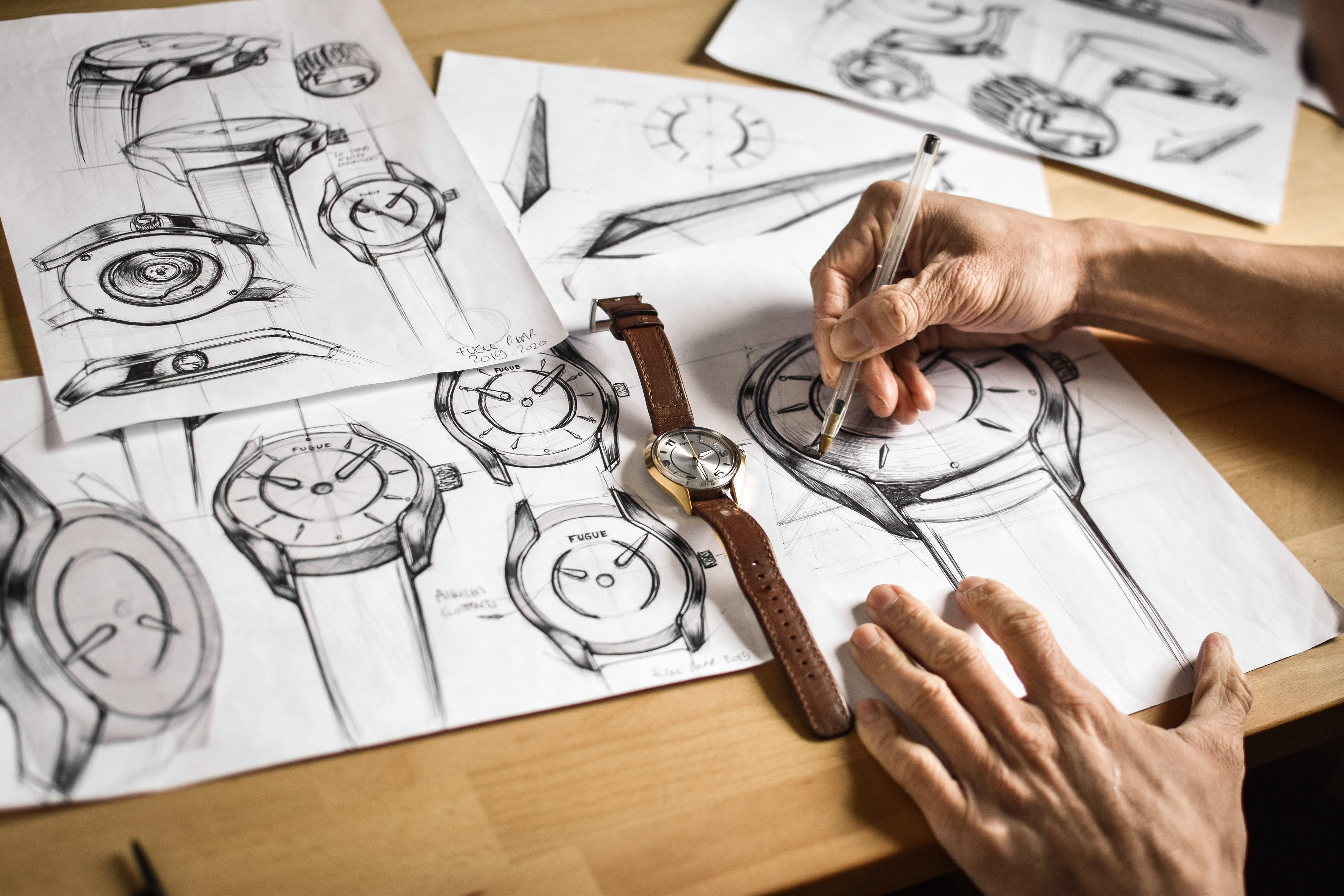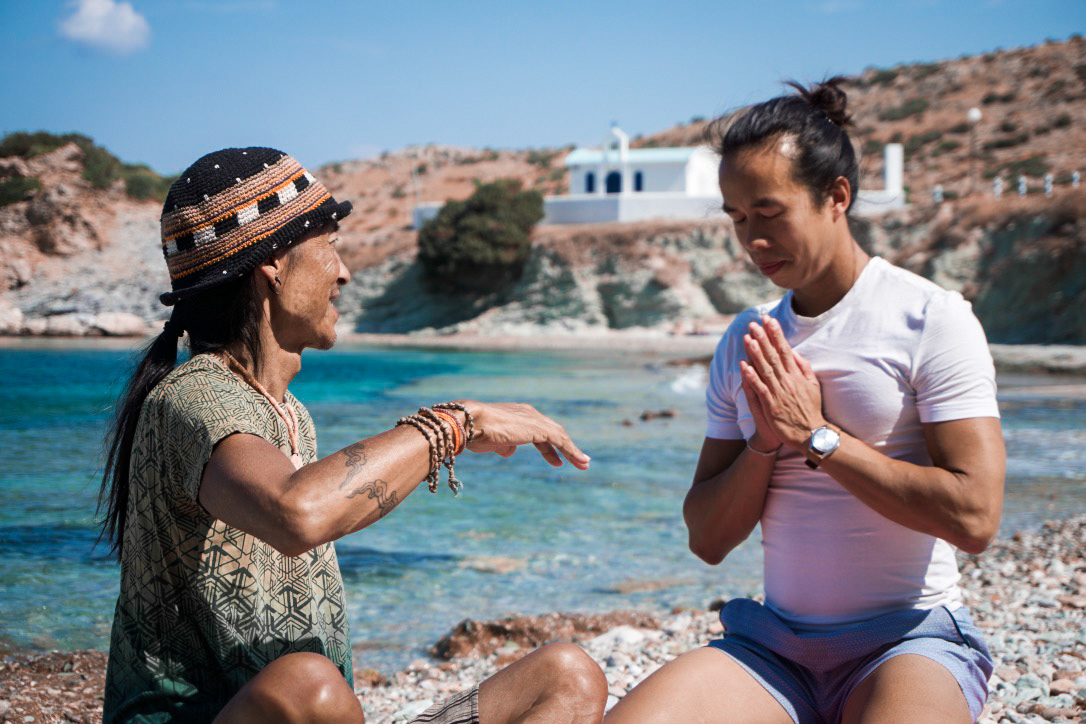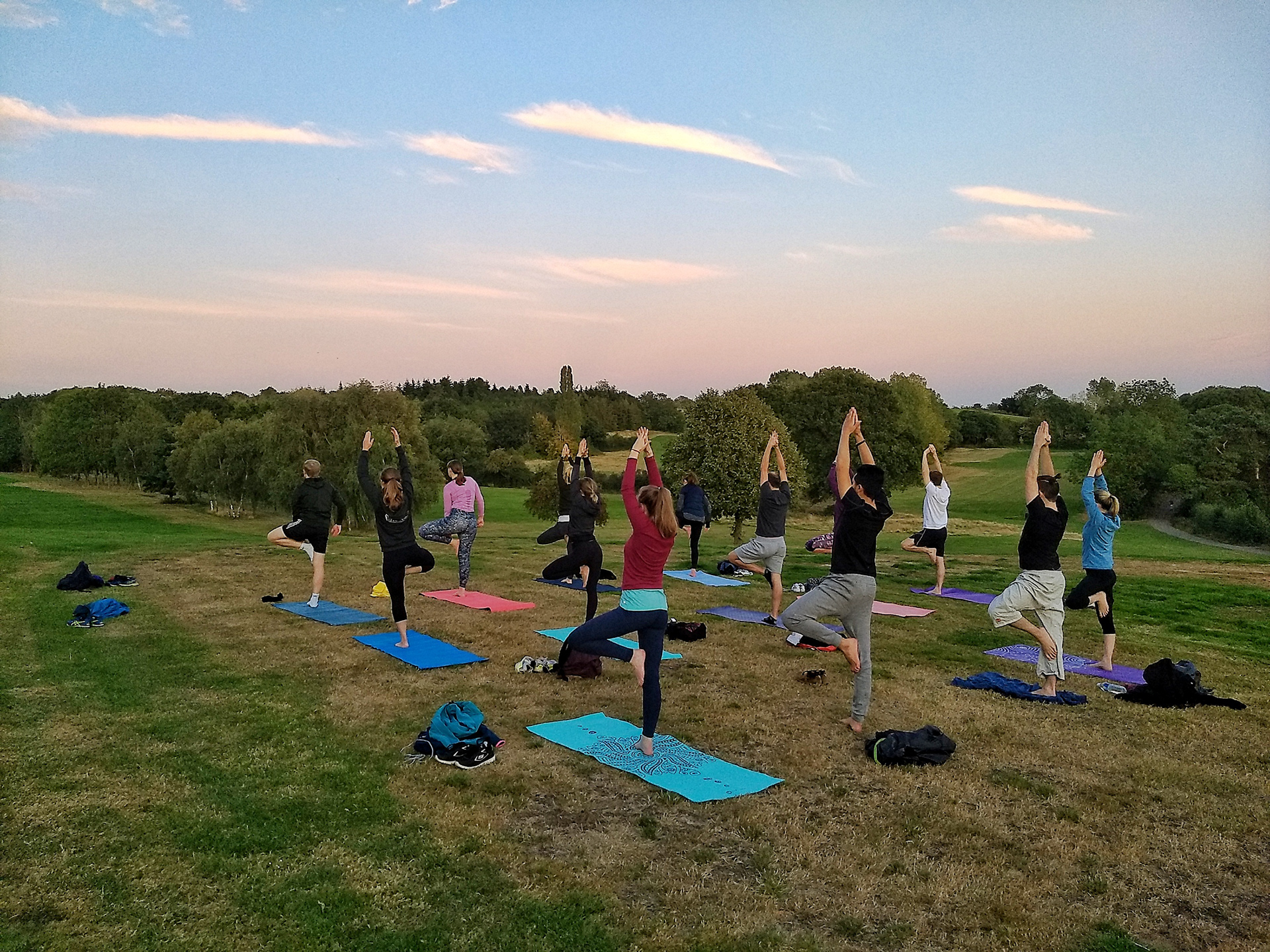 " Every men has two lives, 
the second starts when he realises he got only one " 
My Dad, from Vietnam and my Mum, from Laos, gave me birth in Lyon, France in 1987.

My IKIGAI (reason of being in Japanese), is to help and empower people to live a more meaningful life 
by using the tools of Yoga and Taekwondo.
 I also support companies to develop new products and ideas using the tool of design.

In 2019, I finished my 10 months backpacking trip in Central America 
(crossing all 9 countries from Cuba to Colombia)
When I came back I decided to follow my gut feeling and went to study do a 200 Hours Yoga Teacher Training with
 Scott Nanamura in Greece. We met few months before at the Mystical Yoga Farm by the lake Atitlan in Guatemala.
Today I am 31 years old, and currently based in Leamington Spa, England.