ARCHITECTURAL | 2012-2019
Architectural is a serie of pictures shot during travels in Denmark, France, Germany, Switzerland, Italy, Morocco, Belgium , Netherlands, England, Mexico, Panama and Colombia to highlight the beauty of the structure and architecture, men-made, of buildings, objects, or places.
 It is a black and white serie to be neutral and only consider light and shadows from the surfaces, pattern and reflections.
 It is about perspective, rythm of lines and depth.
The pictures are mainly taken with my phone to take advantage of the wide angle lens.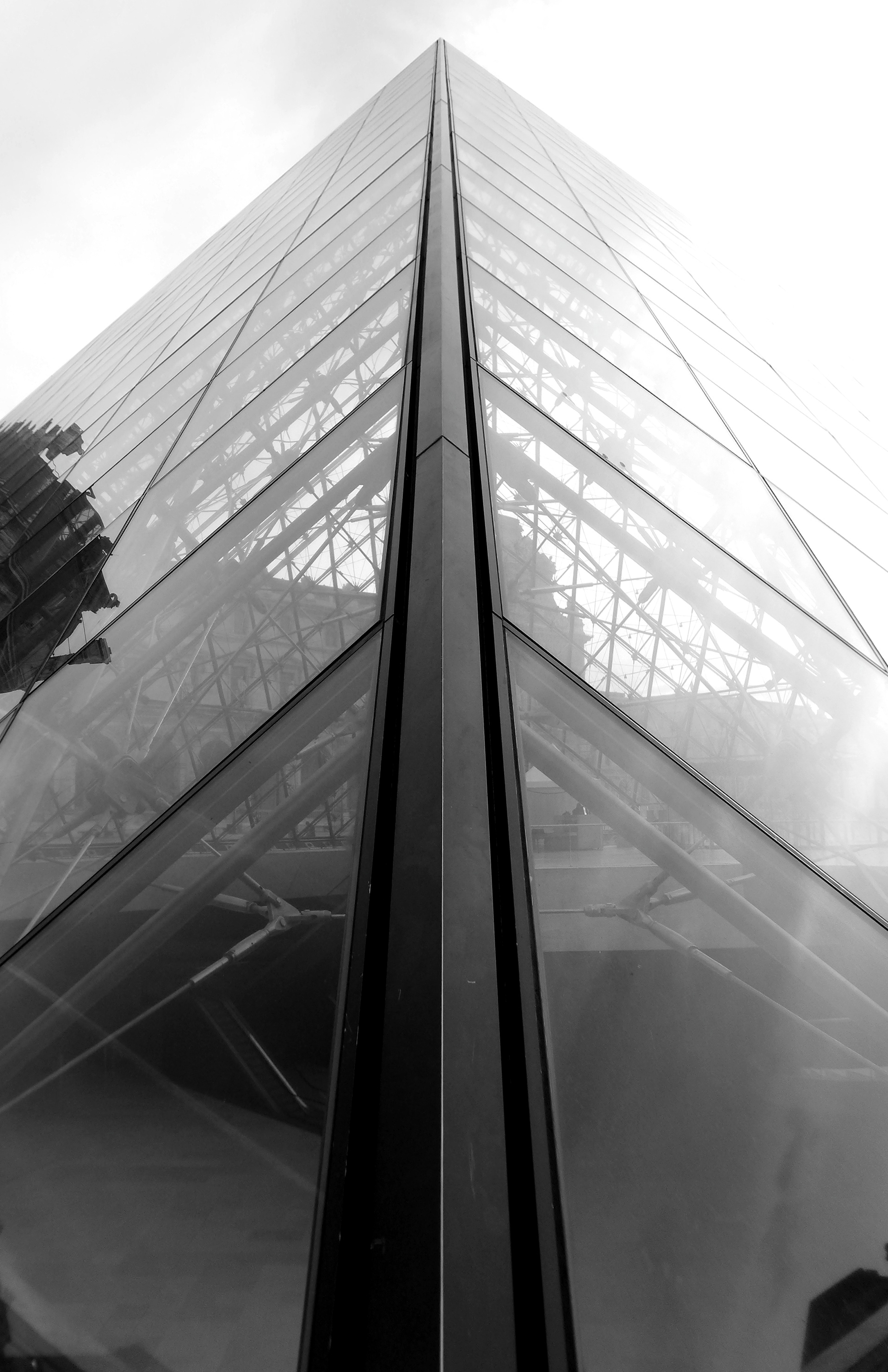 Pyramid's edge
| France - Paris - 2013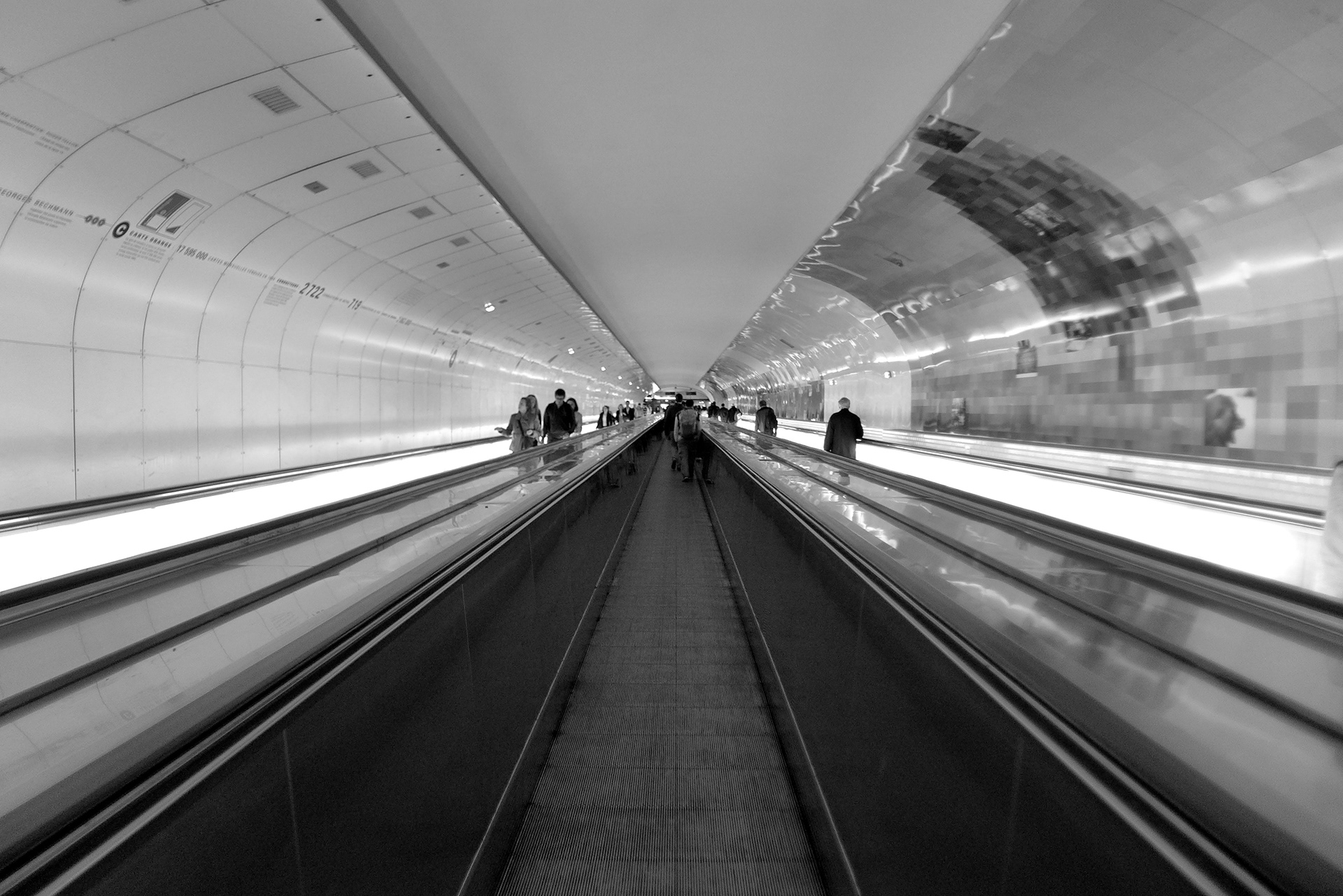 Underground Activity

|
France - Paris - 2013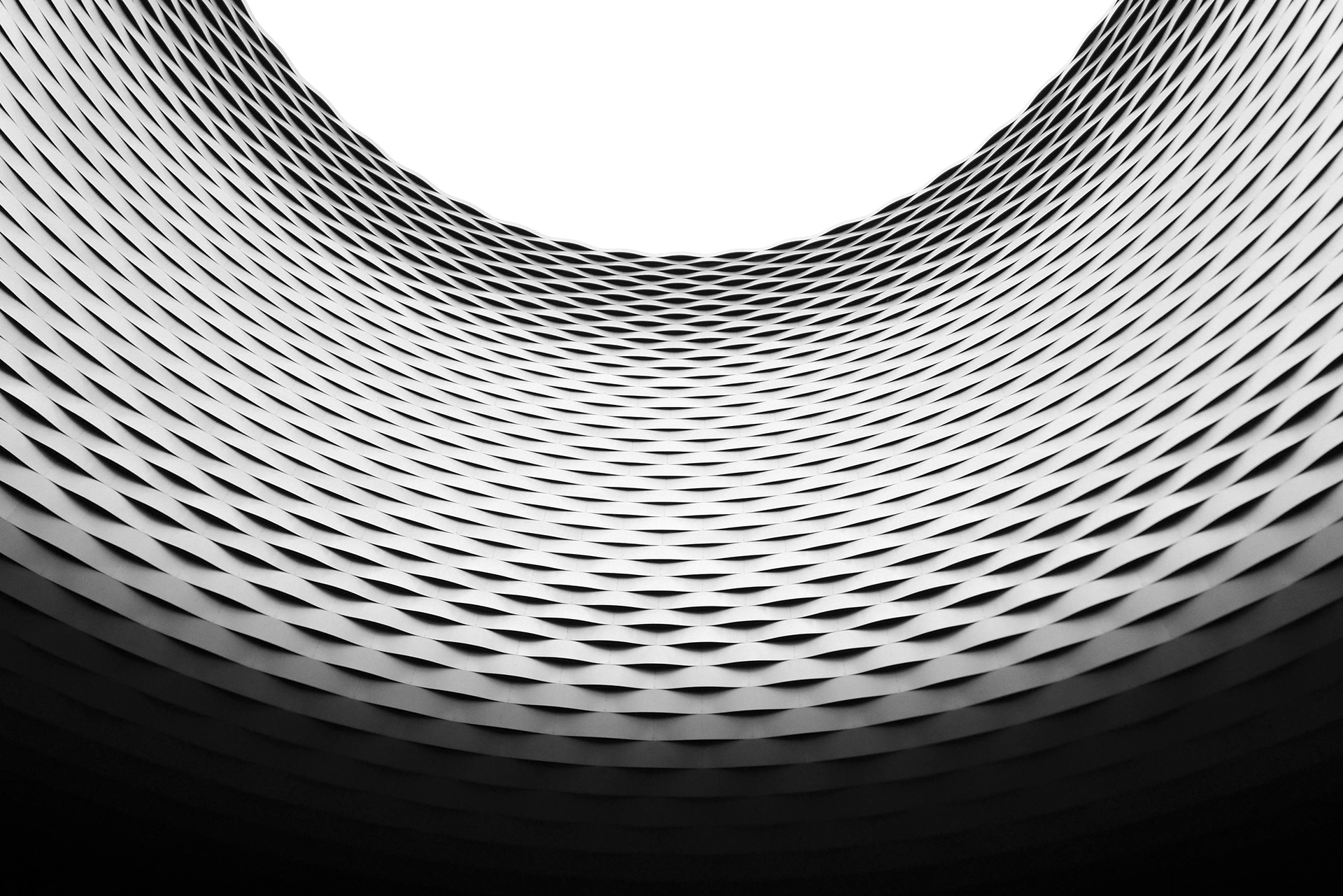 Messe

|

Switzerland - Basel - 2013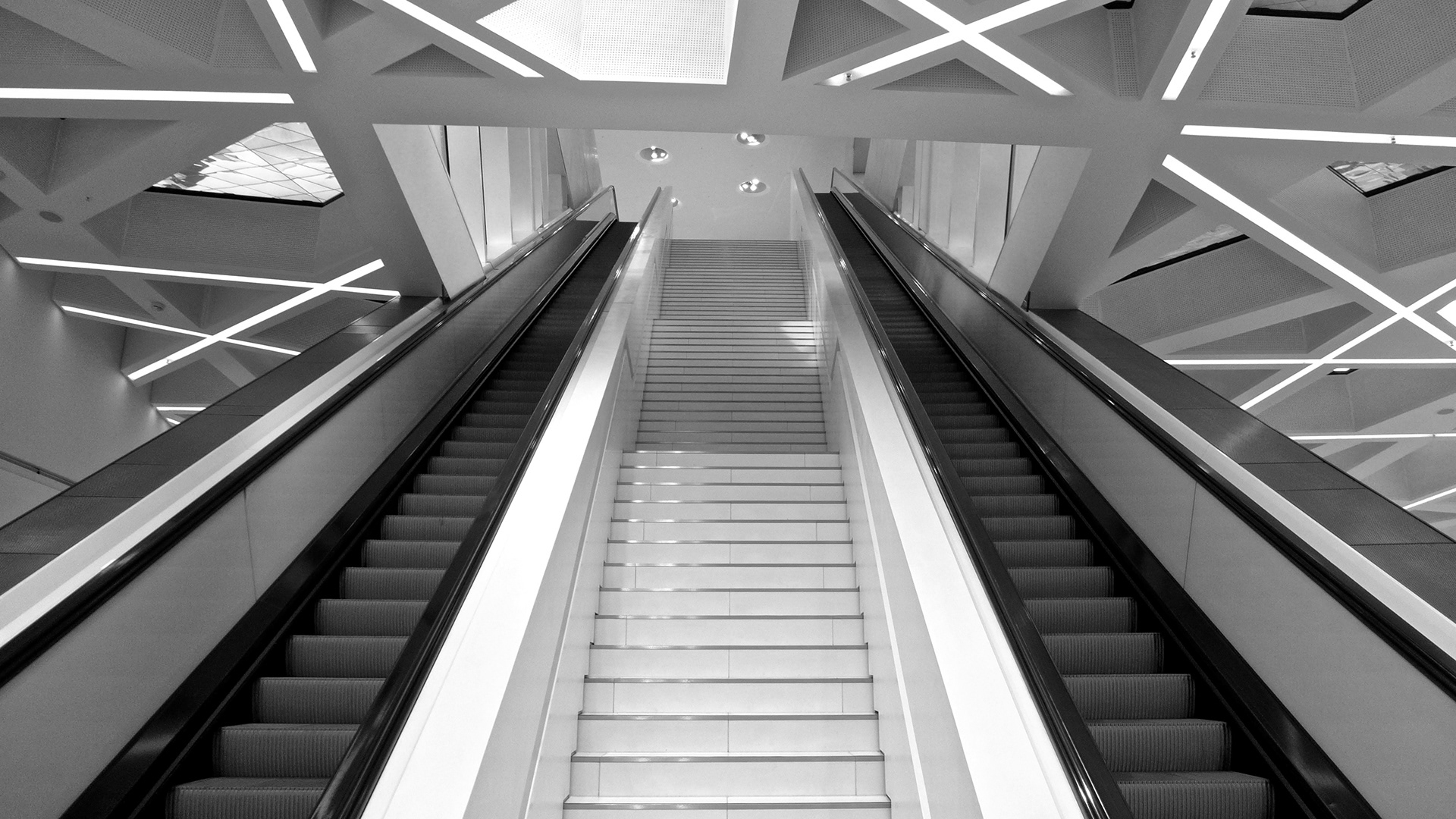 Porsche Entrance

|

Germany - Stuttgart - 2012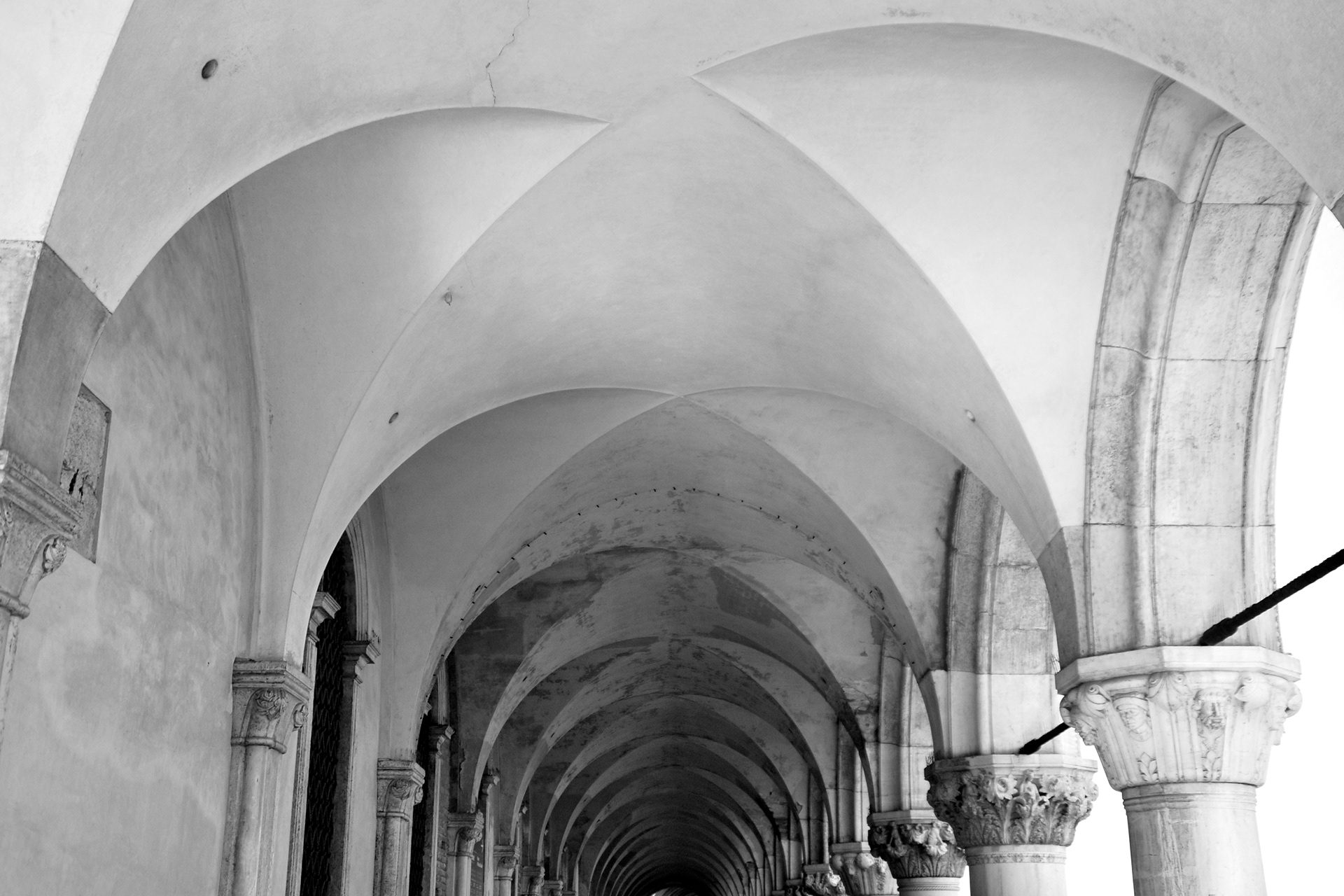 Arcades

| 

Italy - Venezia - 2013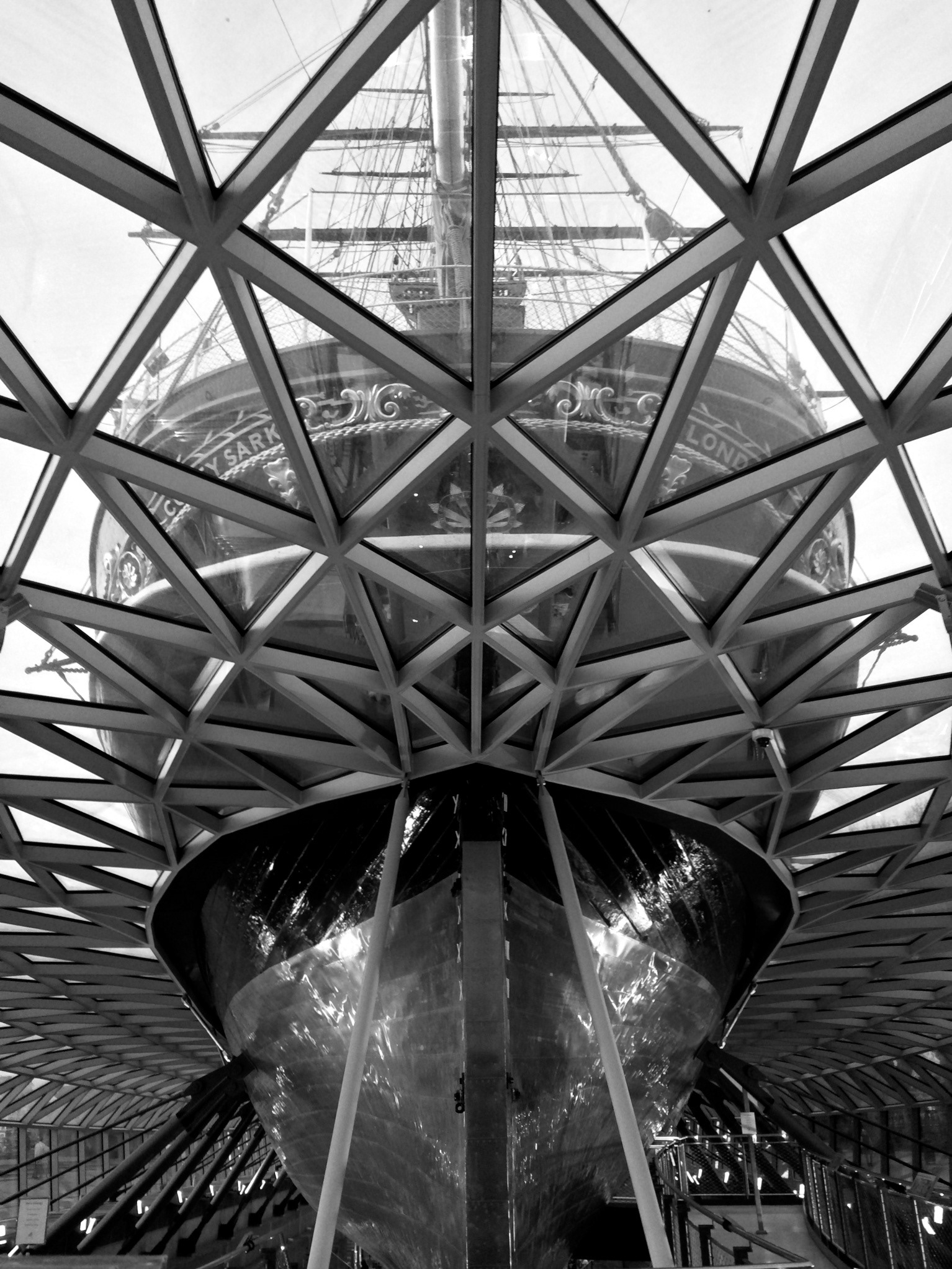 Cutty Sark

|

England - Greenwich - 2014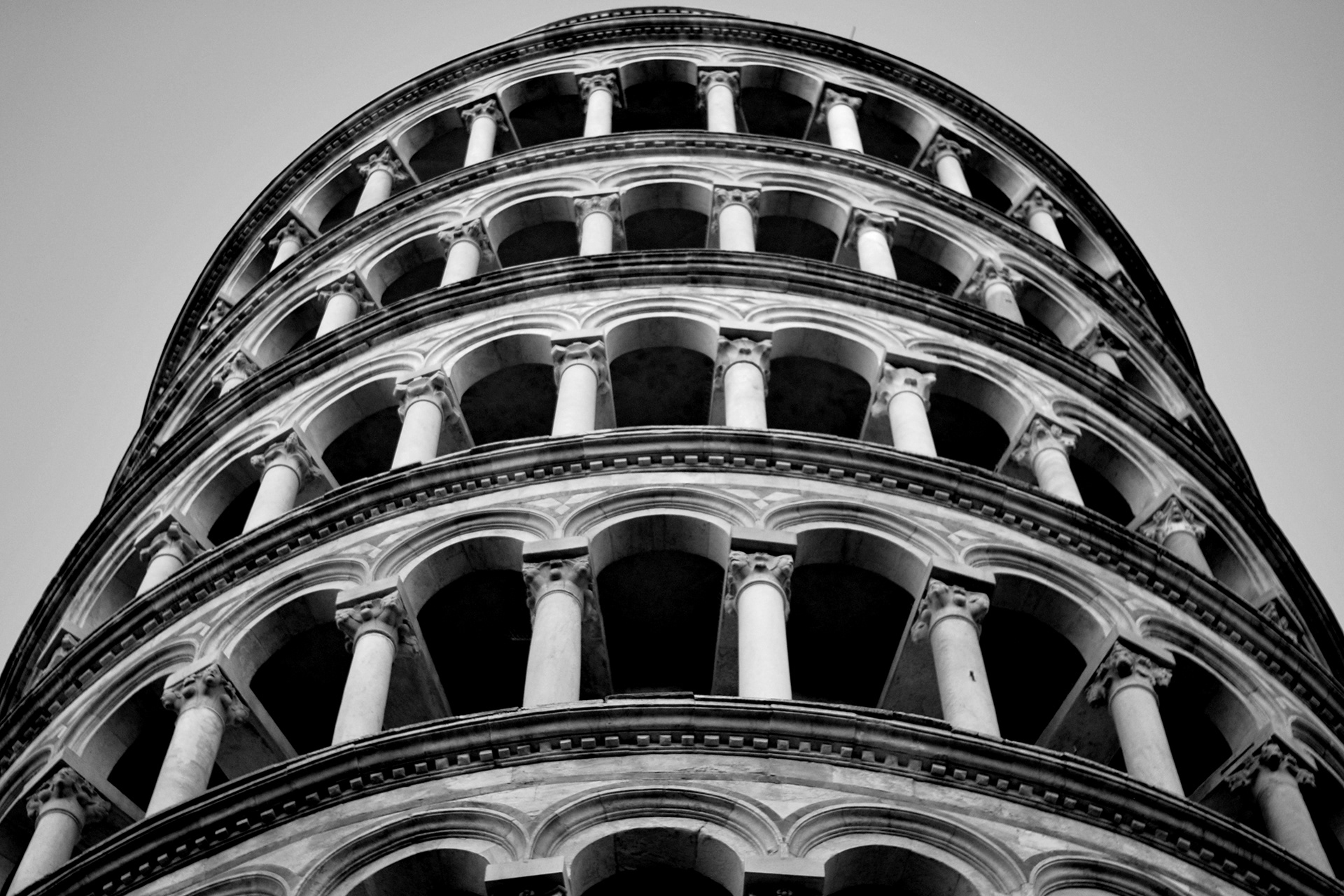 Torre pendente

|

Italy - Pisa - 2013
Cave Entrance

| Switzerland - Bellinzona - 2013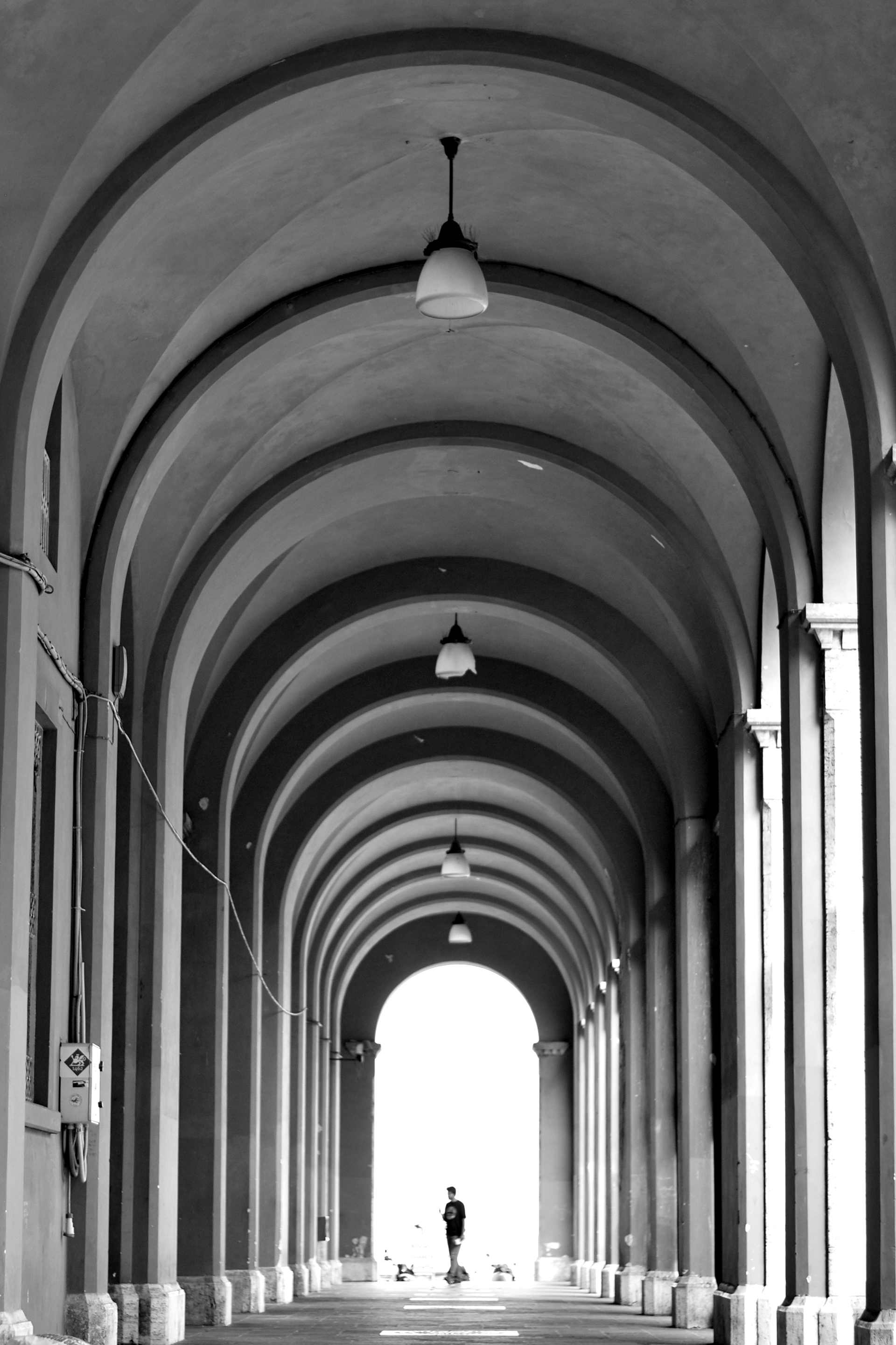 Galleria

|

Italy - Perugia - 2013
Campanile II

| 

Italy - Venezia - 2013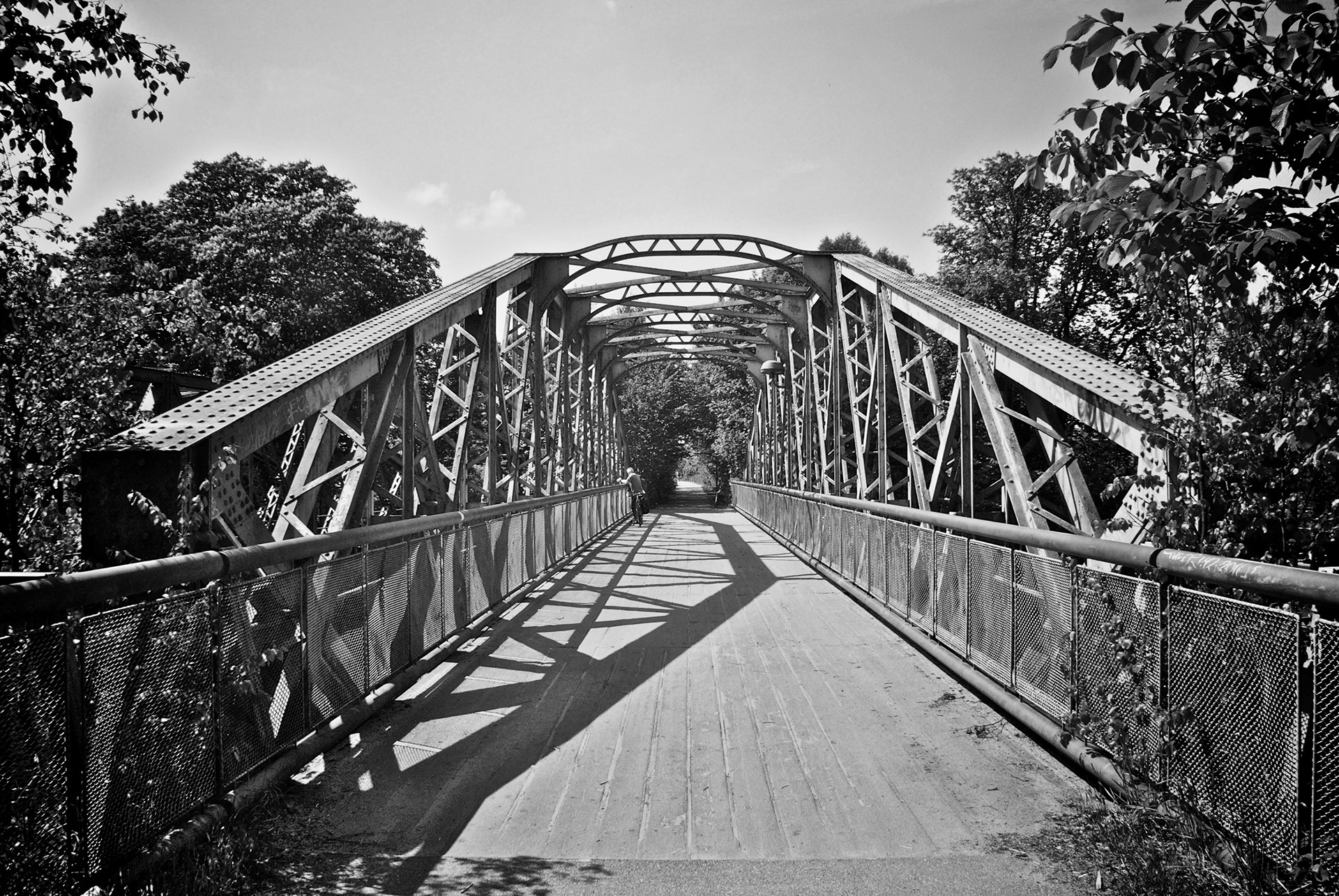 Jungle Bridge |
Denmark - Silkeborg - 2013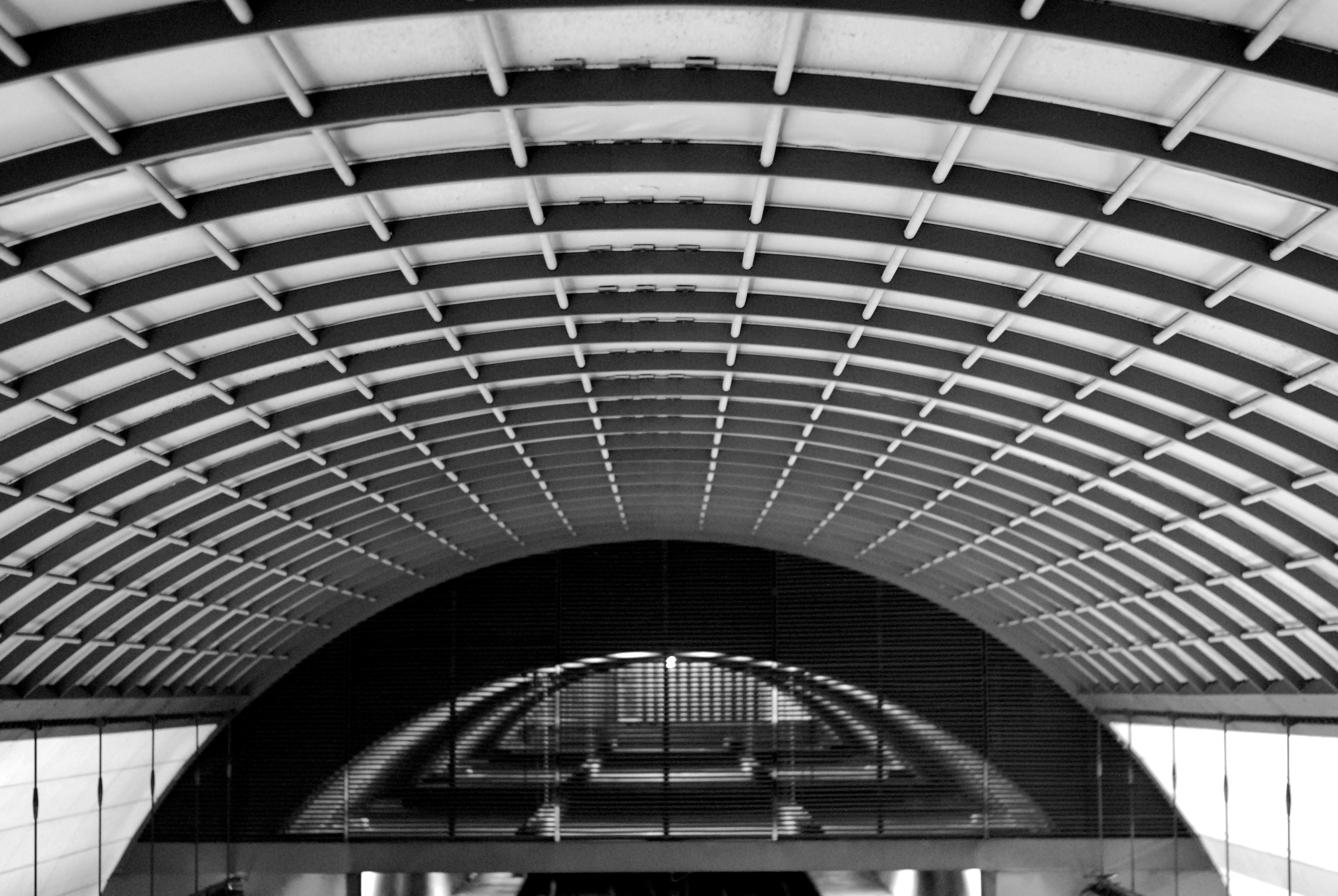 Subway Vieux Lyon

|

France - Lyon - 2013
Menara
| Morocco - Marrakech - 2015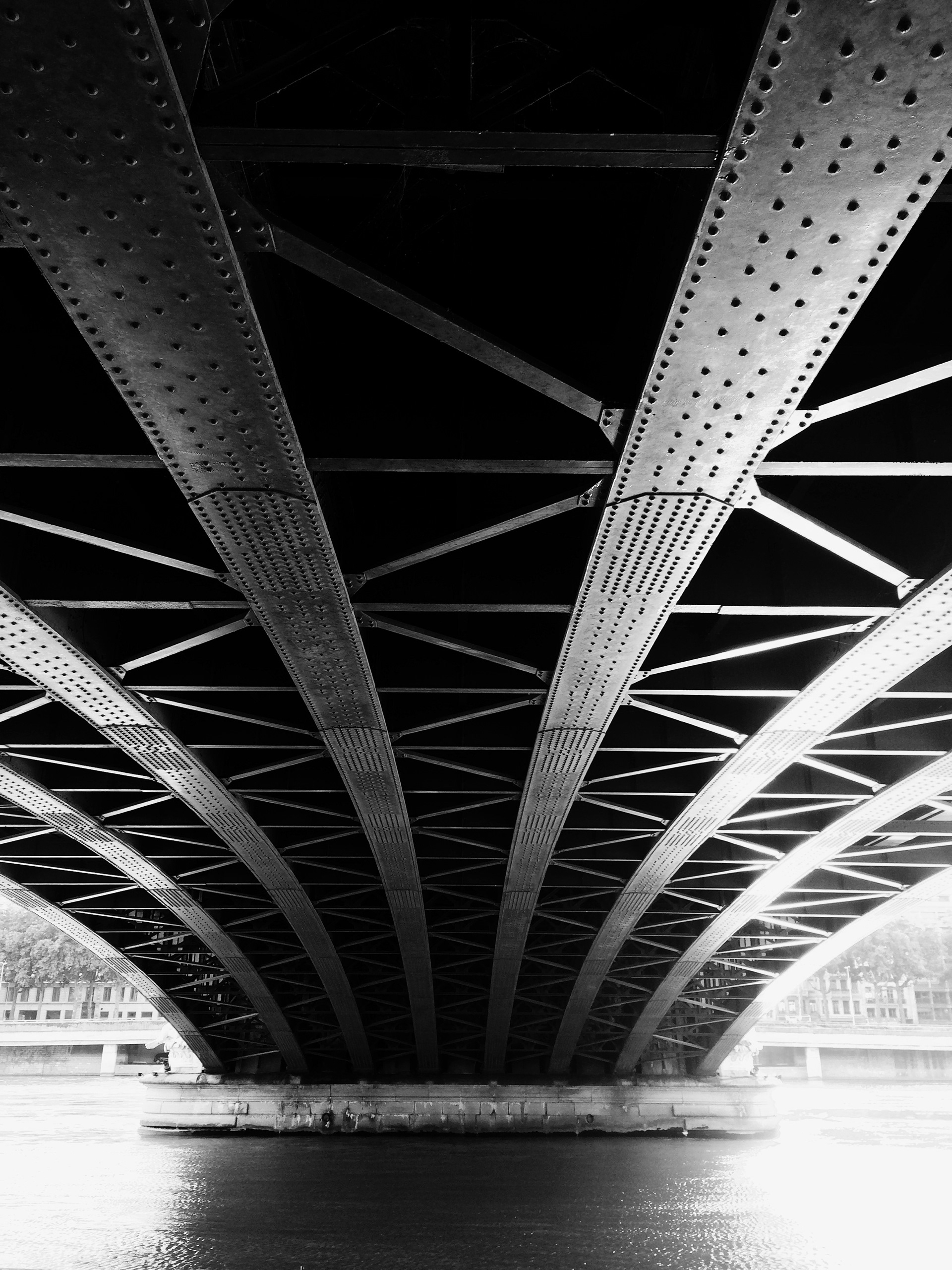 Bridge

 |

 France - Lyon 2015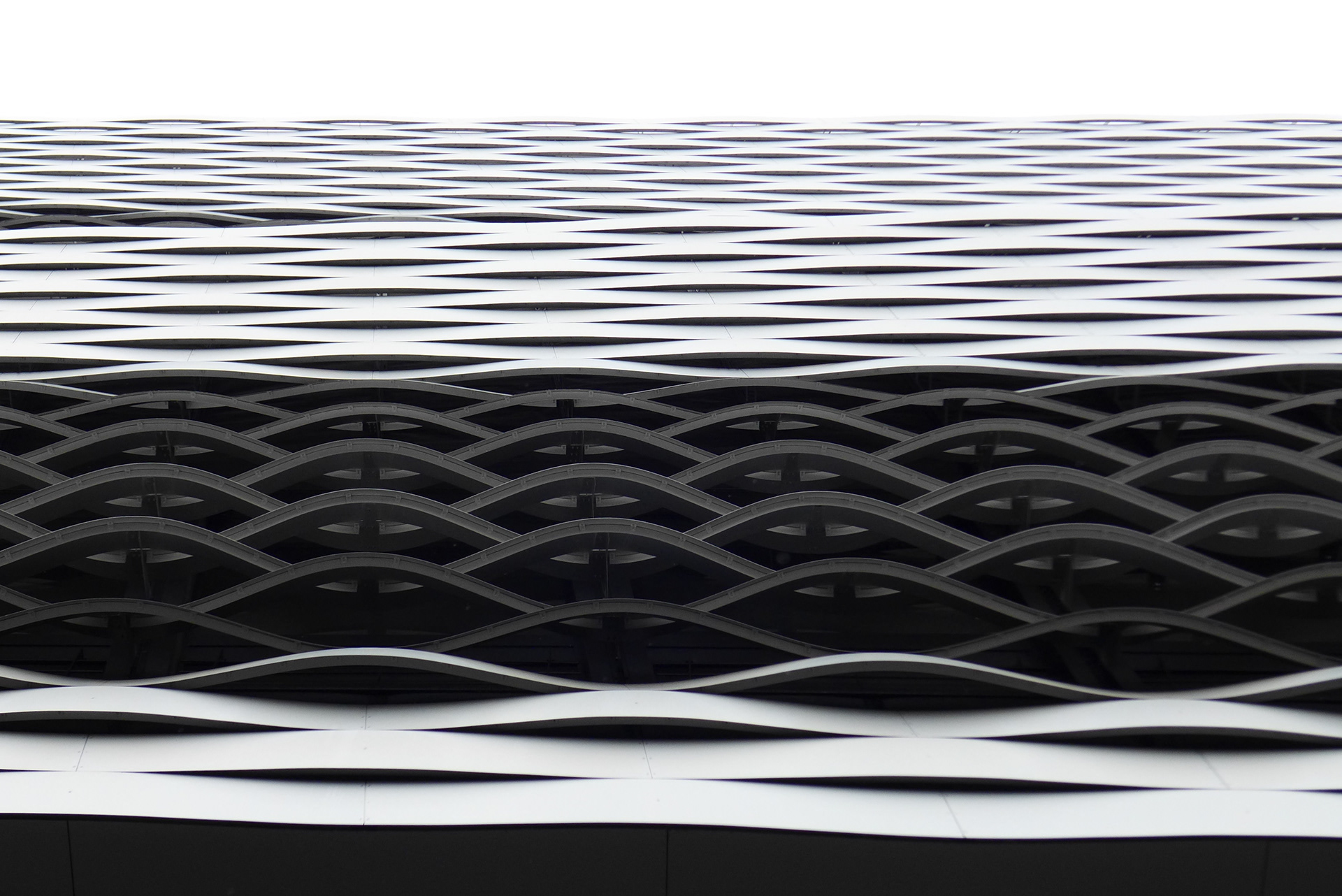 Wave pattern |
Switzerland - Basel - 2013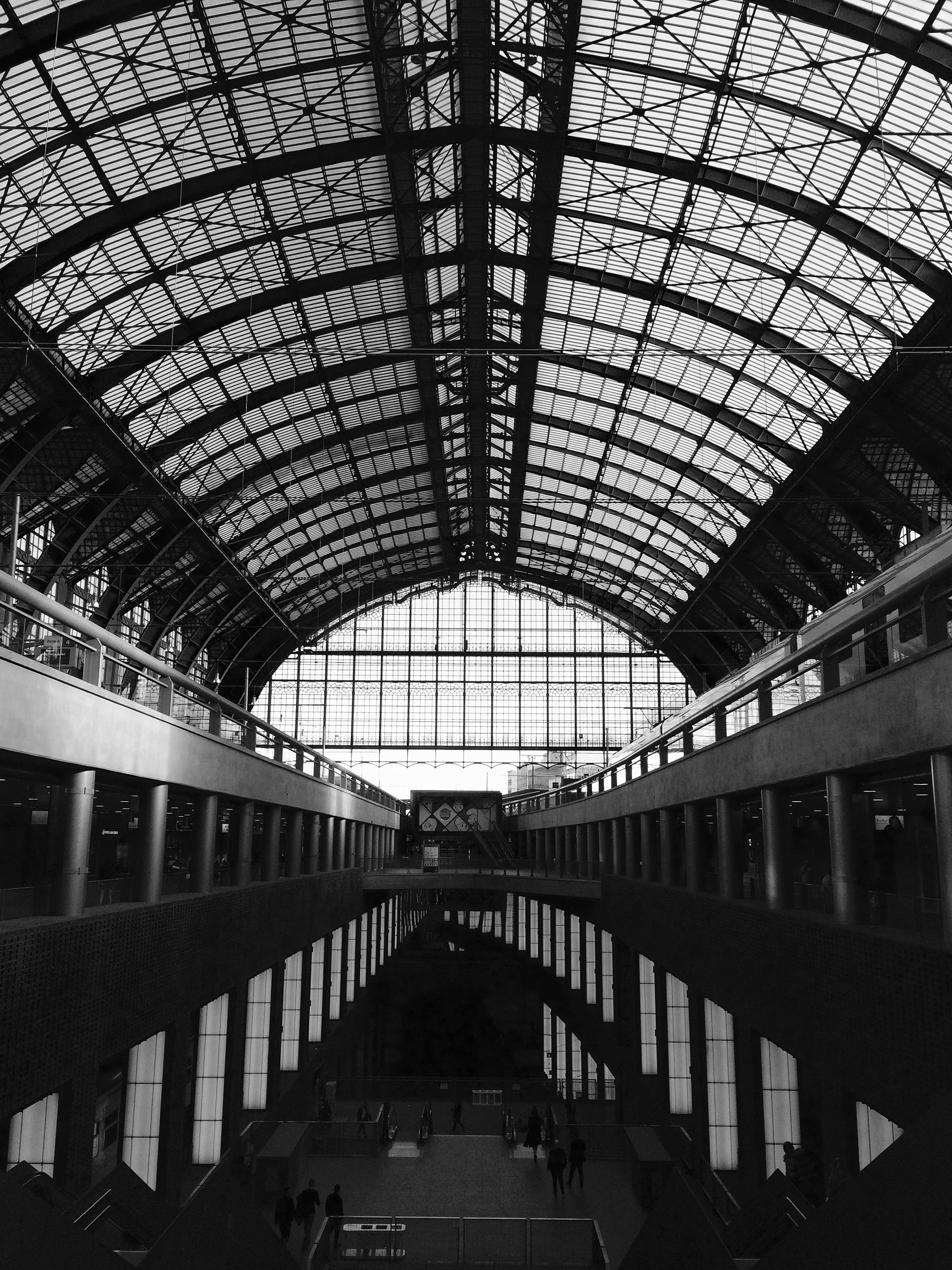 Station 
|

Belgium - Antwerp - 2017
Arcades |
Morocco - Marrekech - 2015
Bridge structure
| England - 2015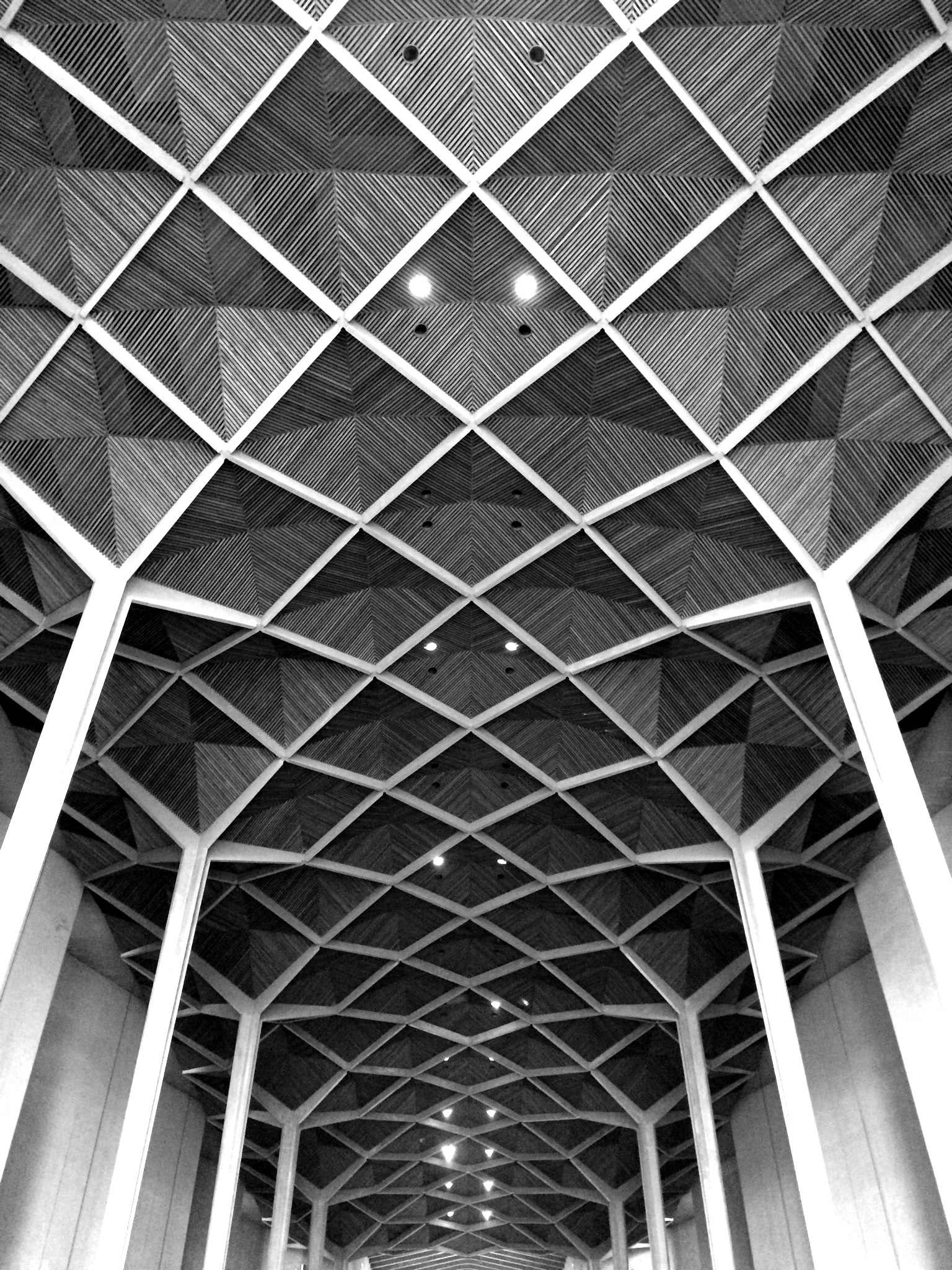 Church

|

England - Coventry - 2015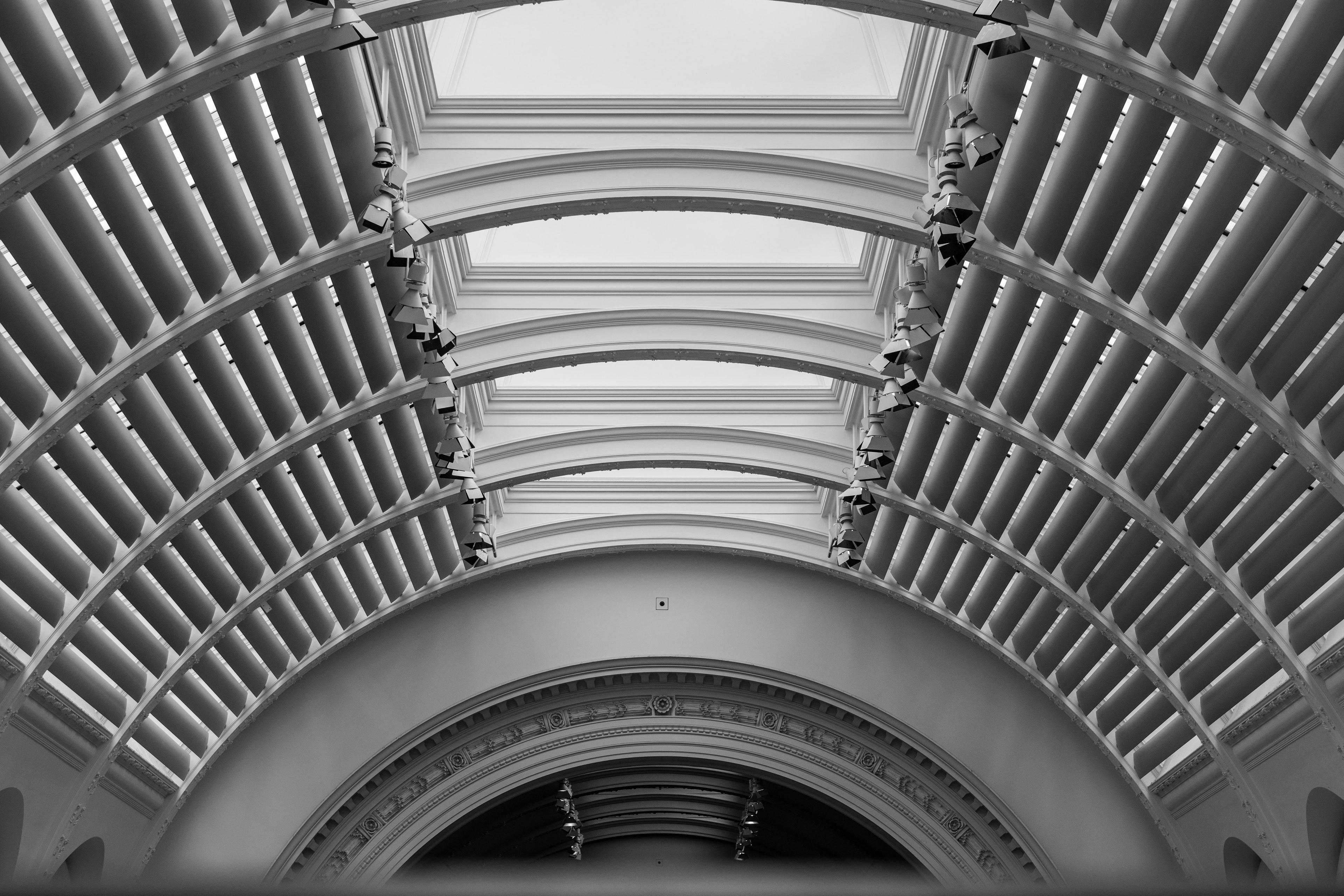 V&A Roof
 |

England - London - 2016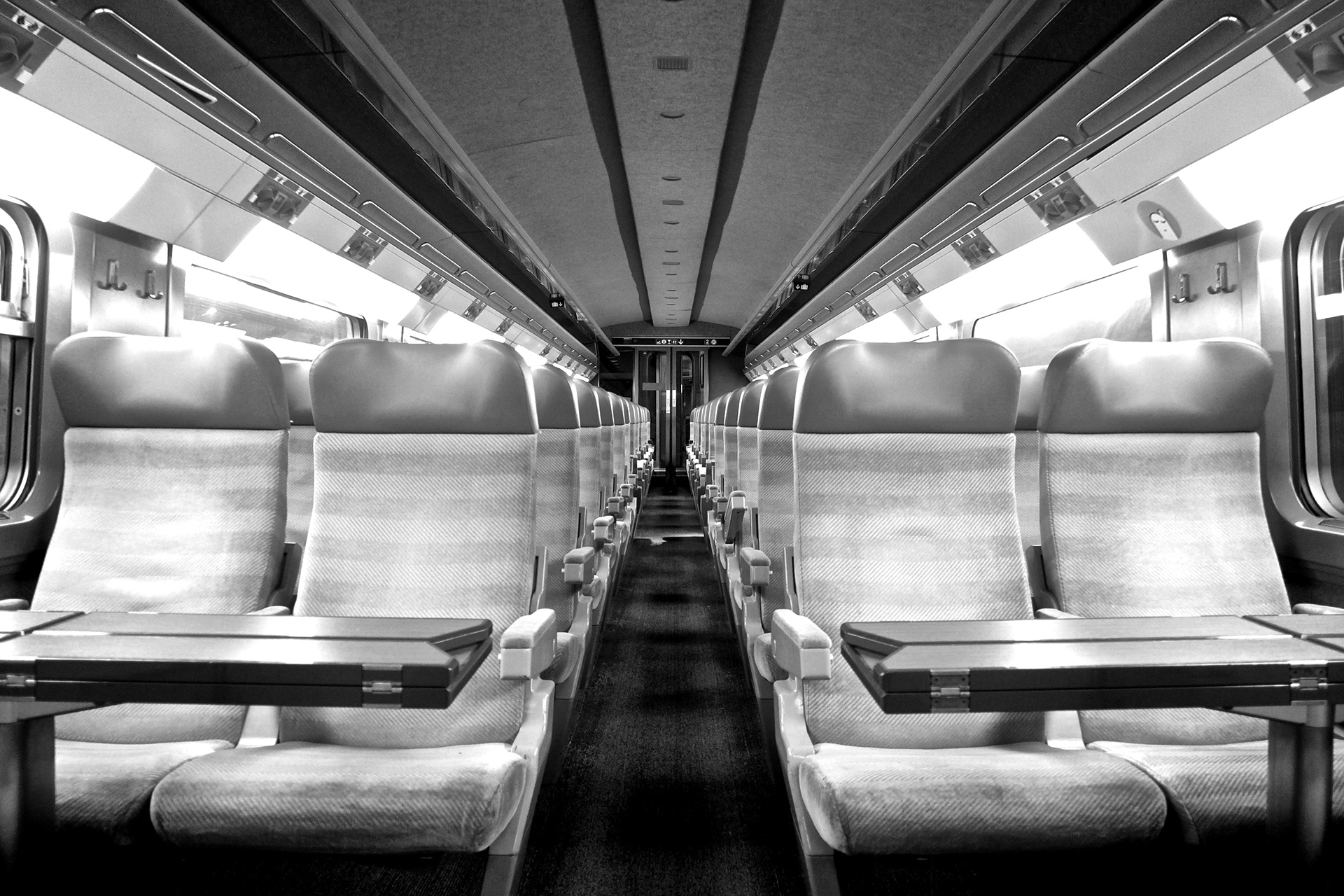 TGV

|

France - Lyon - 2013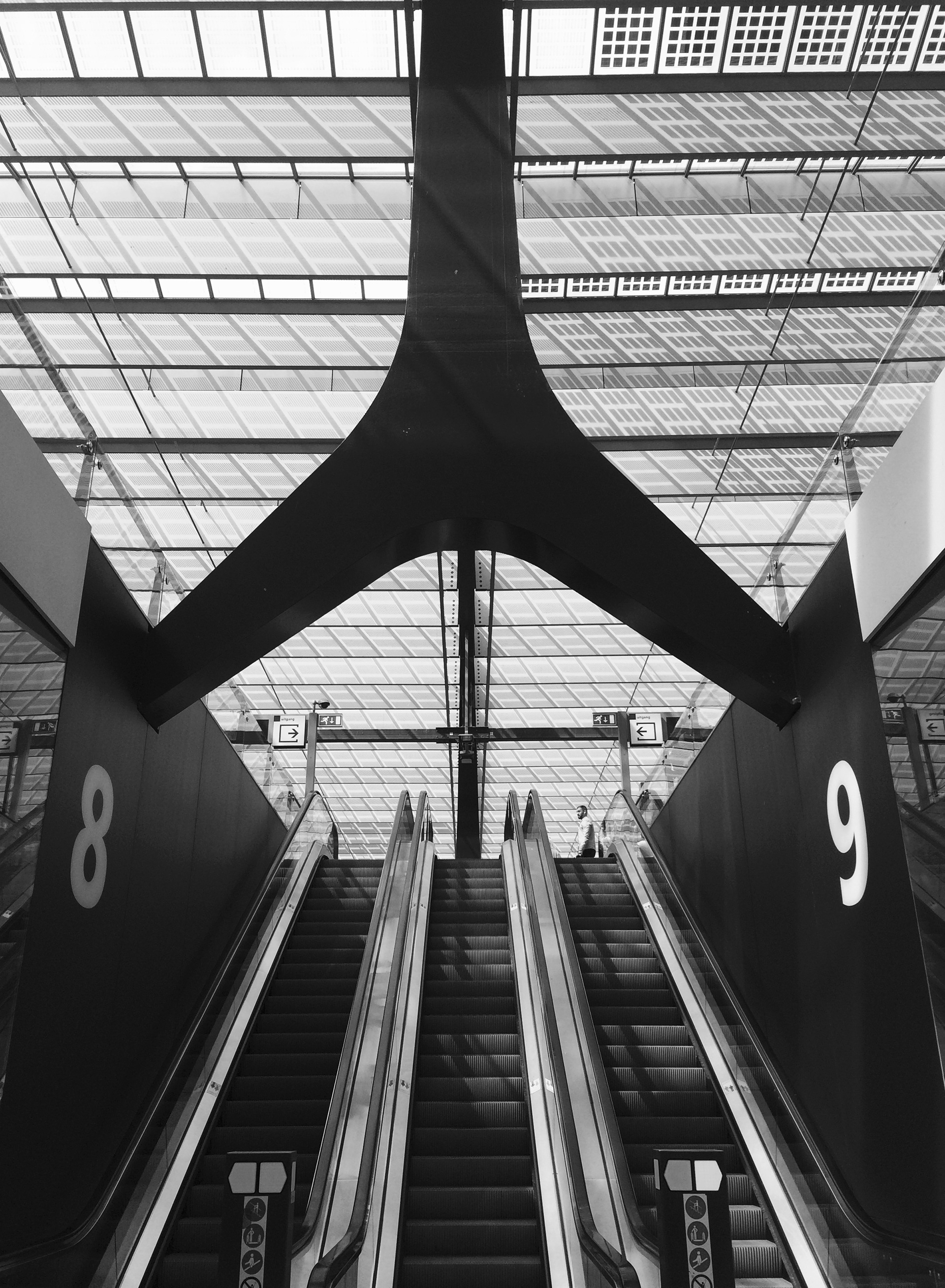 Escalators 
|

Netherlands - Rotterdam - 2017
Structures 
|

 Netherlands - Rotterdam - 2017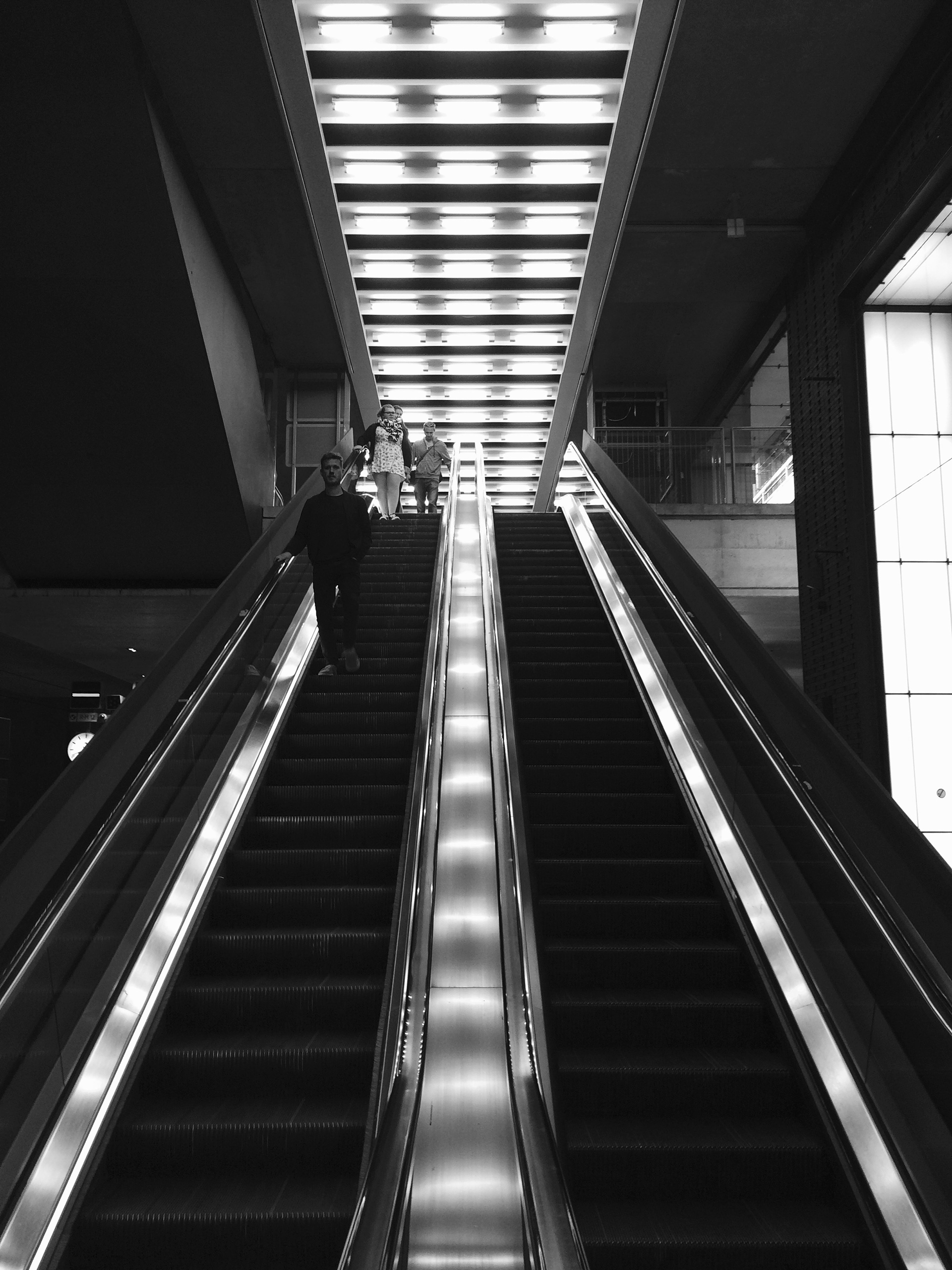 Escalators 
|

Belgium - Antwerp - 2017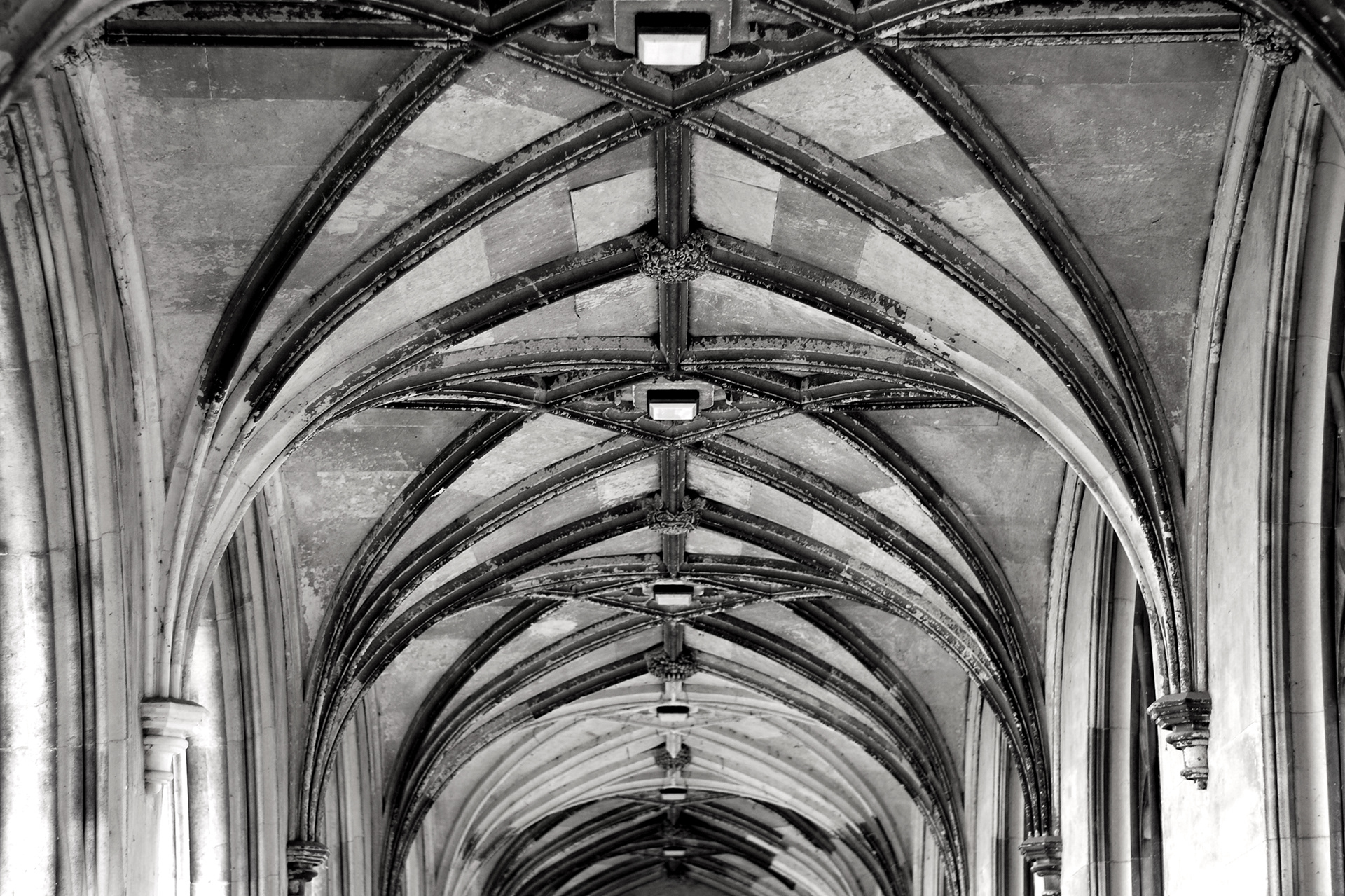 Arcs
| 
England - Cambridge - 2017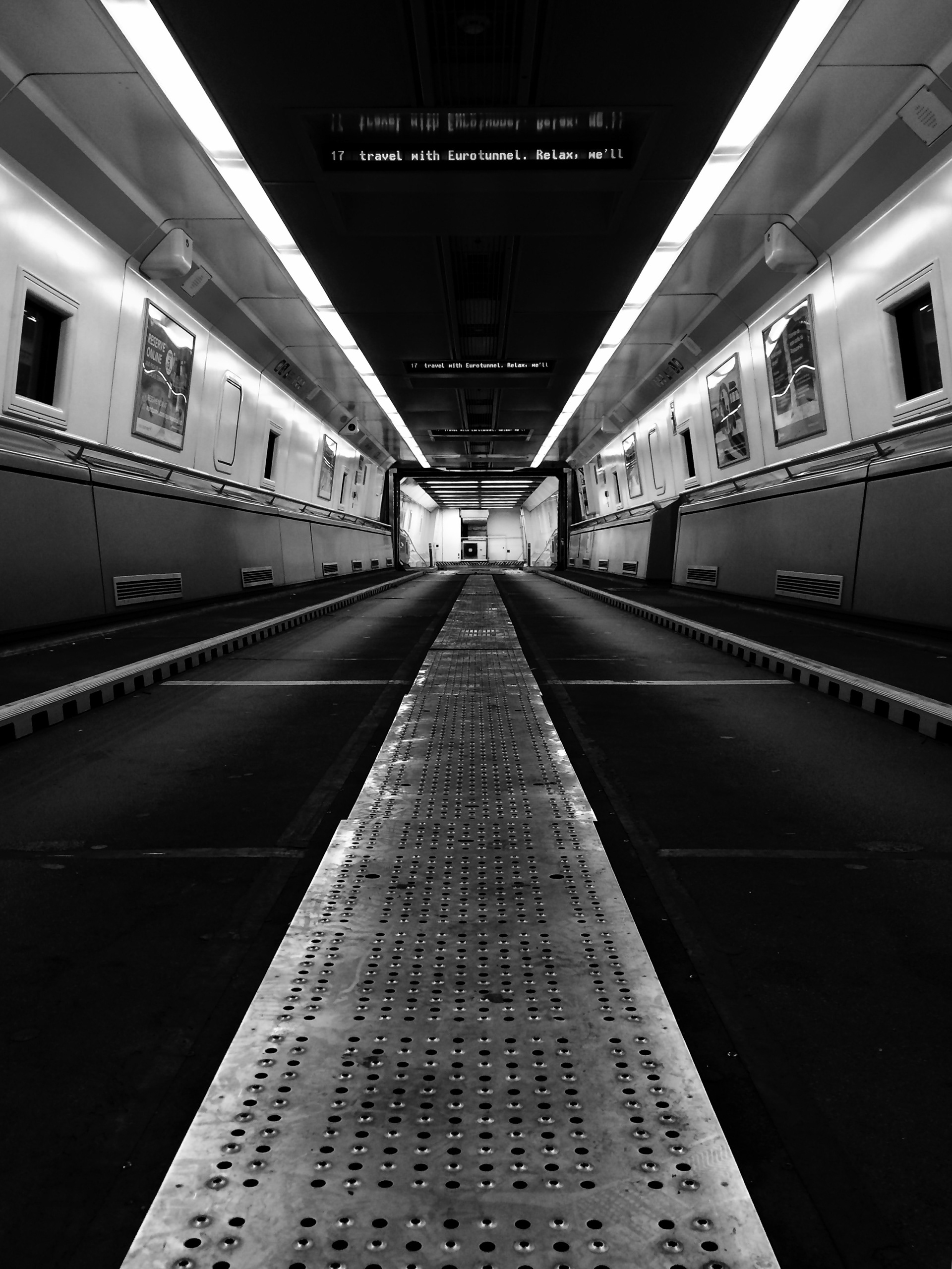 Shuttle |
Under the Channel - 2017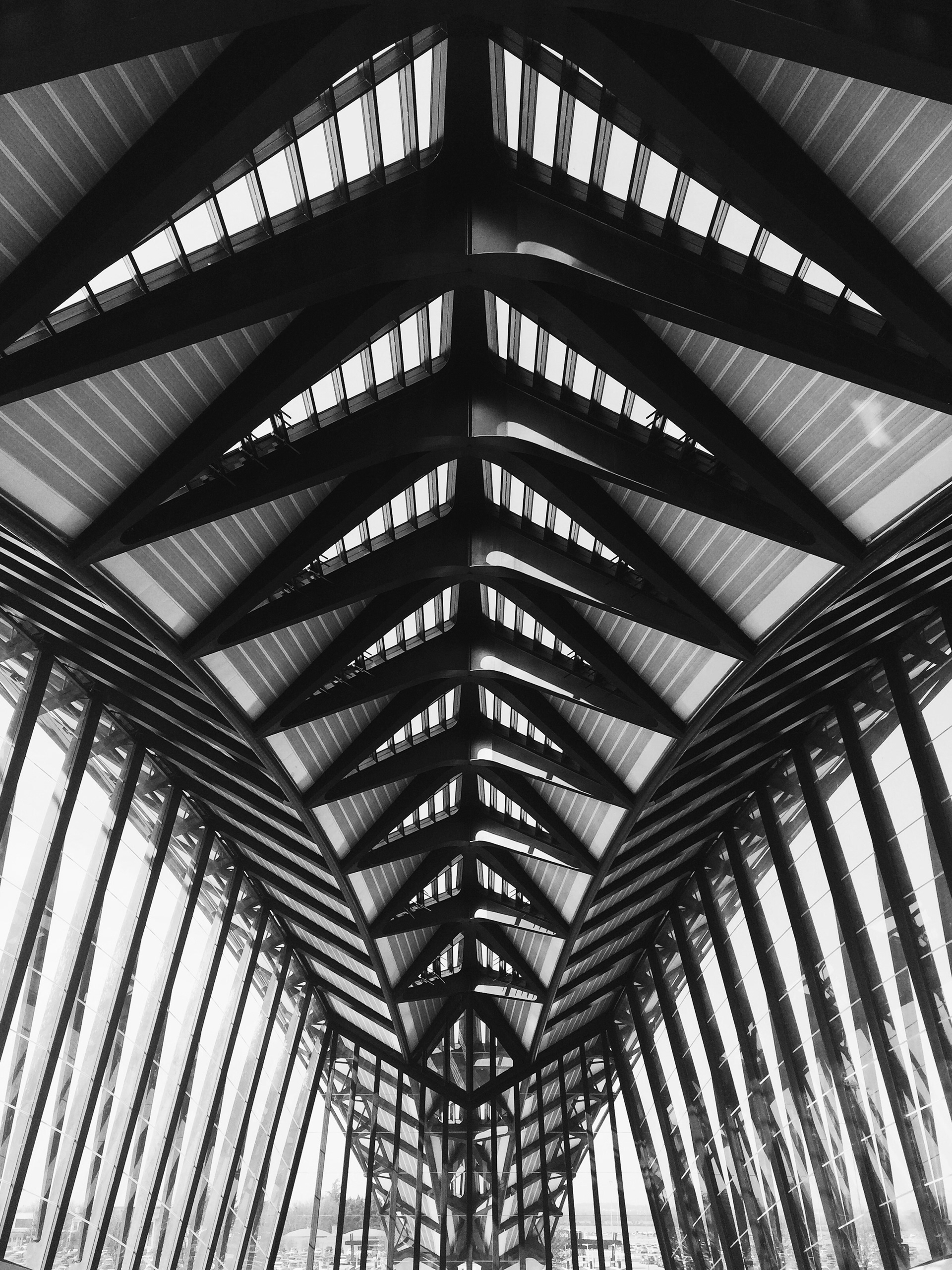 Calatrava

| 

France - Lyon - 2015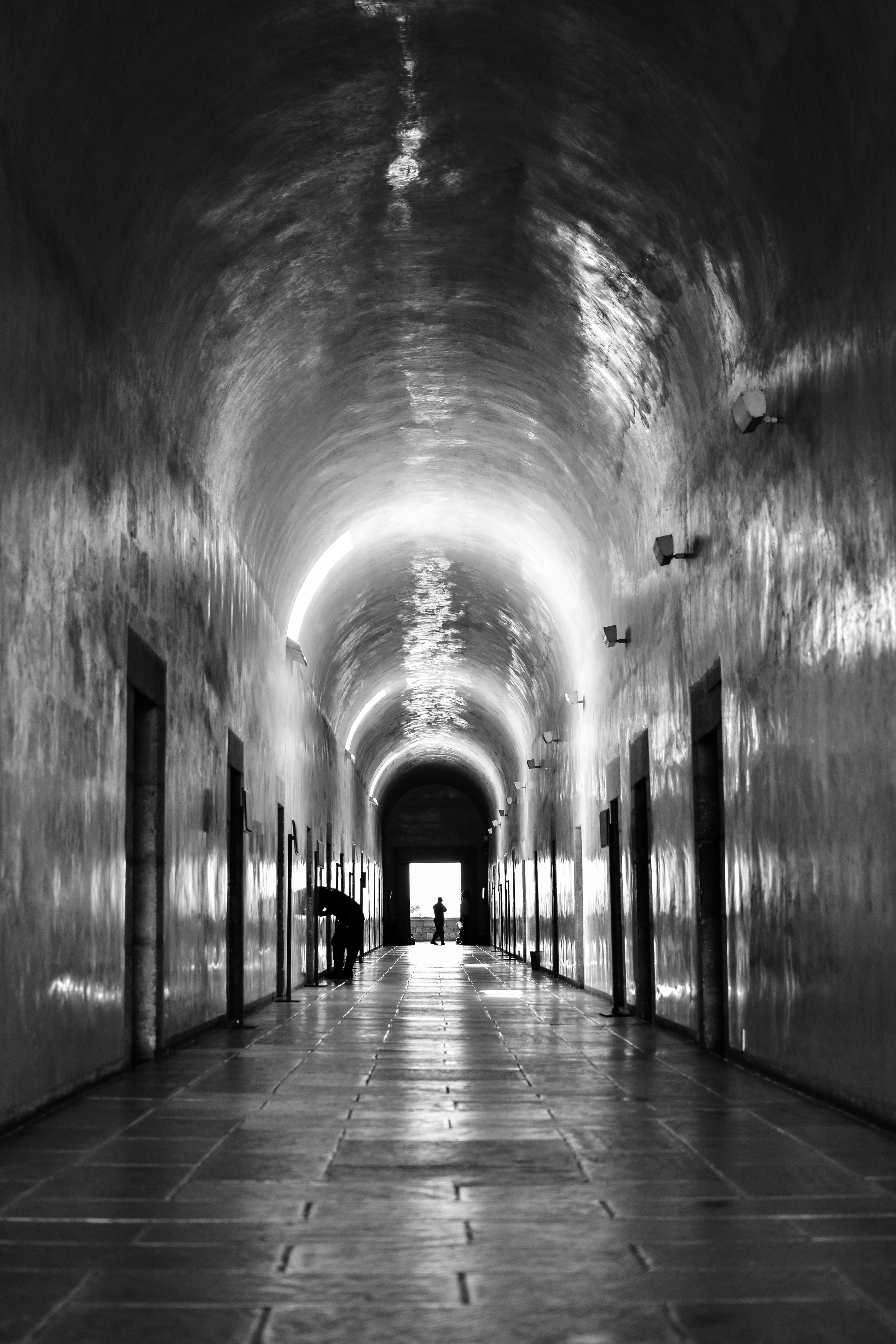 Museo de las Culturas

 |

Mexico - Oaxaca - 2018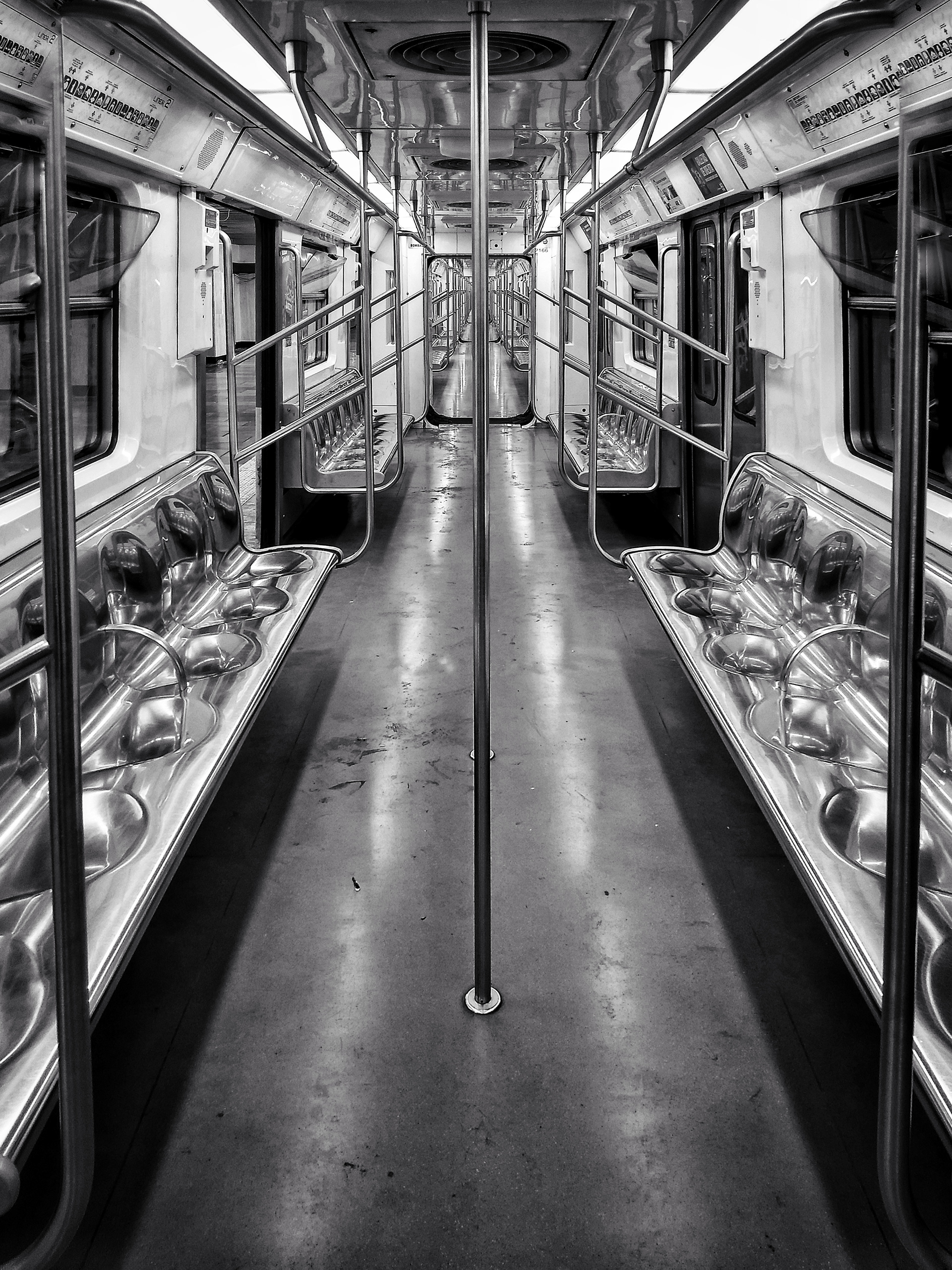 Metro

|

Mexico - Mexico City - 2018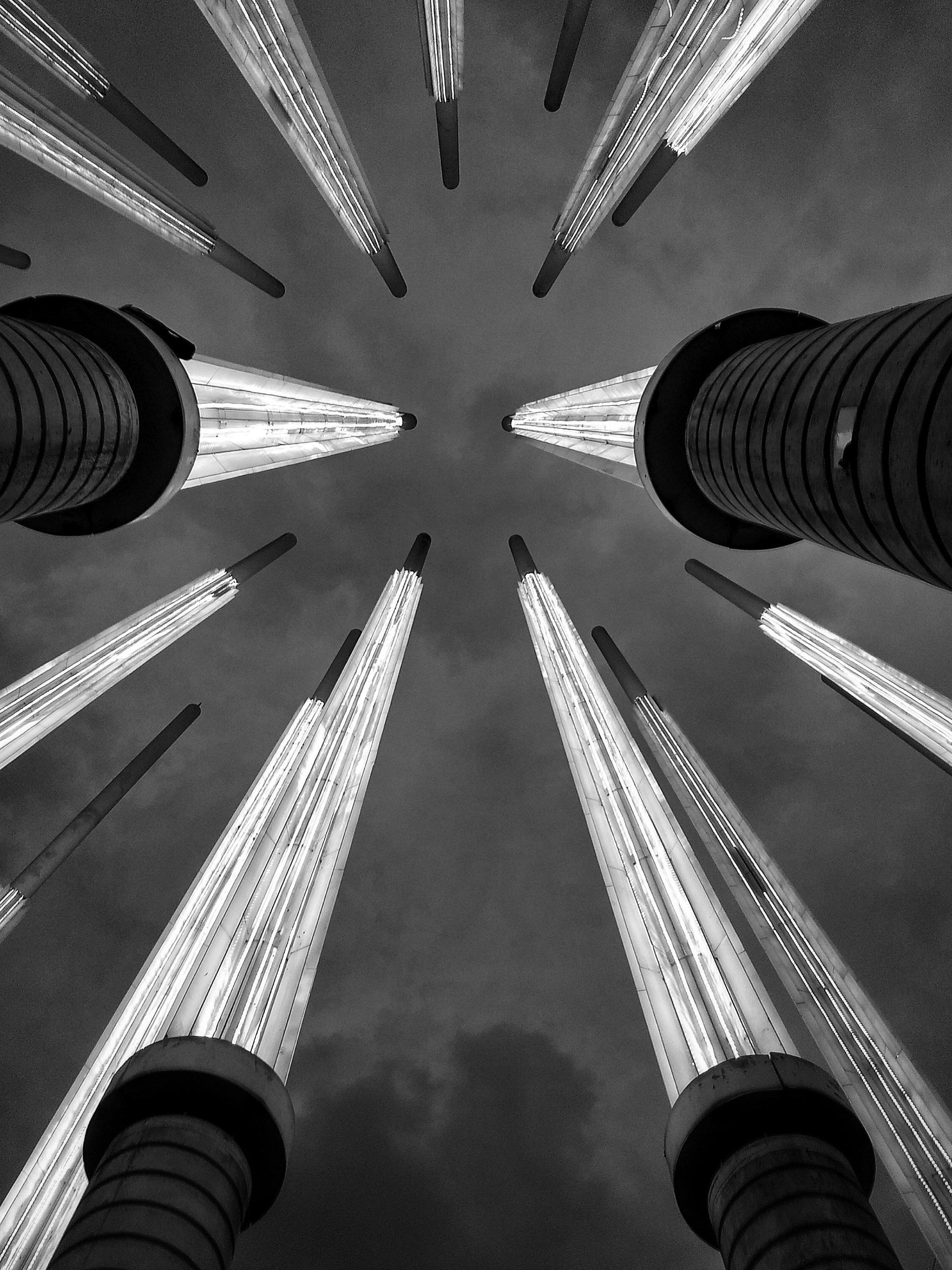 Plaza de las Luces

 |

Colombia - Medellin - 2019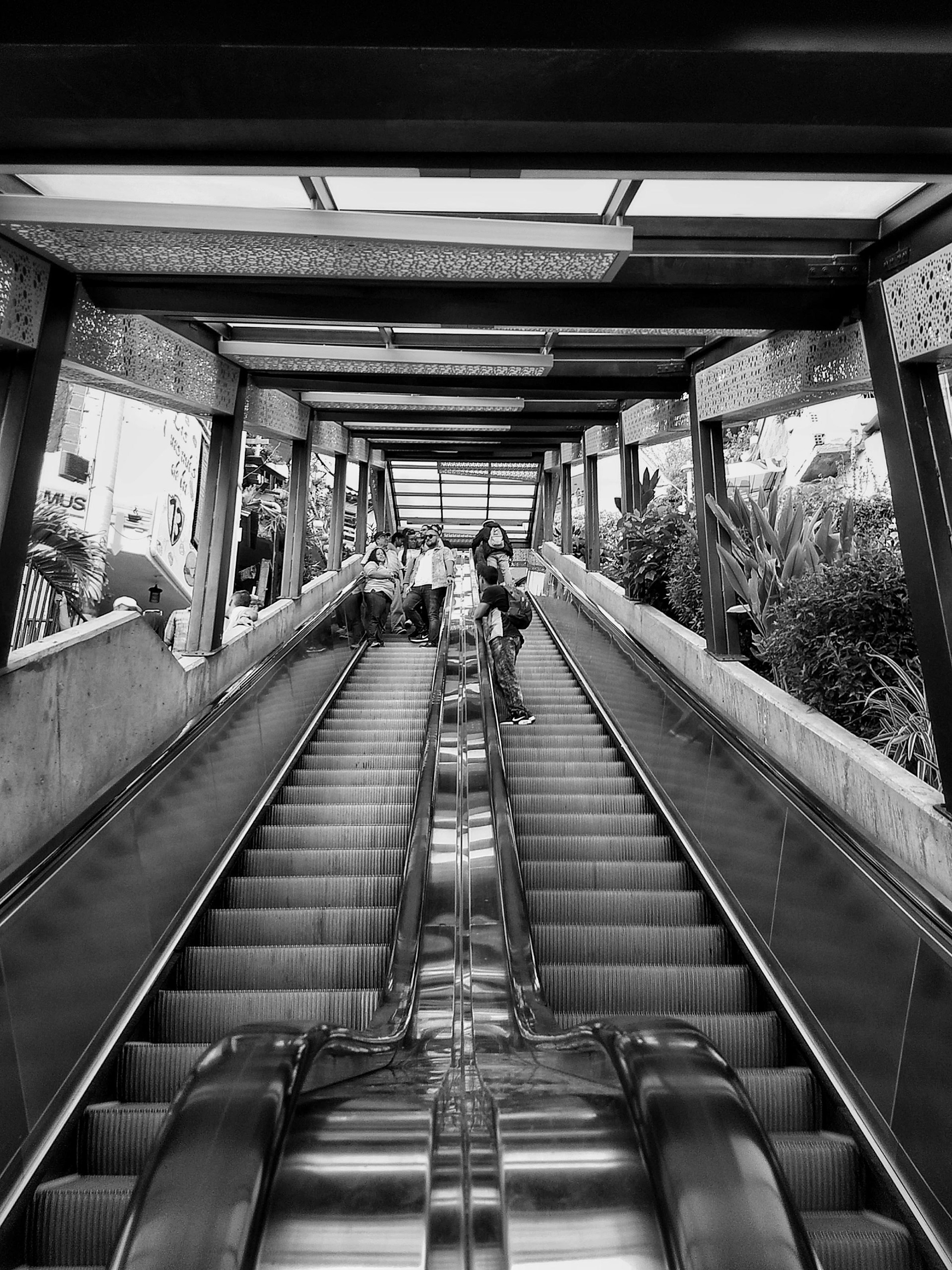 Comuna 13

|

Colombia - Medellin - 2019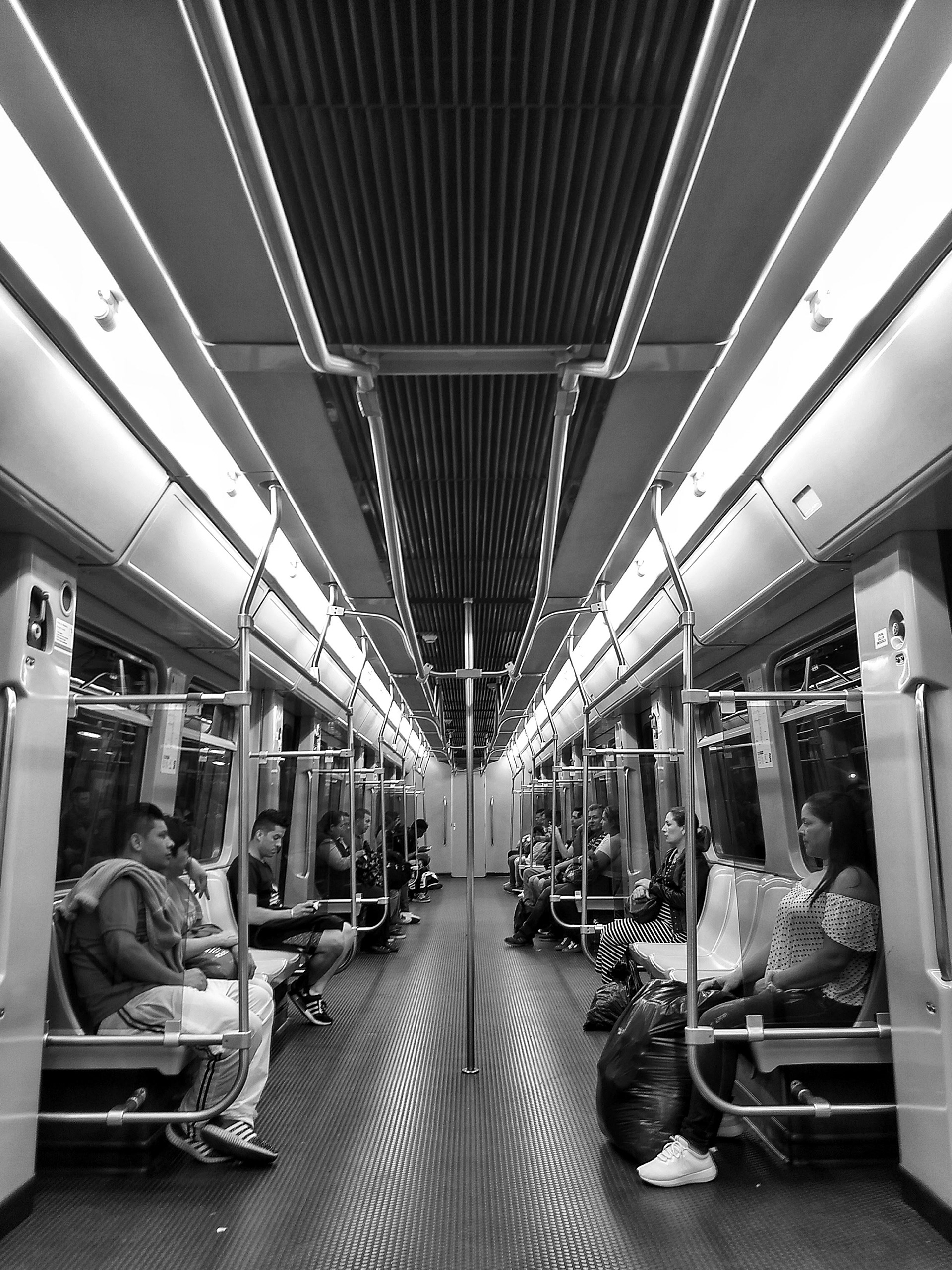 Metro

|

Mexico - Mexico City - 2018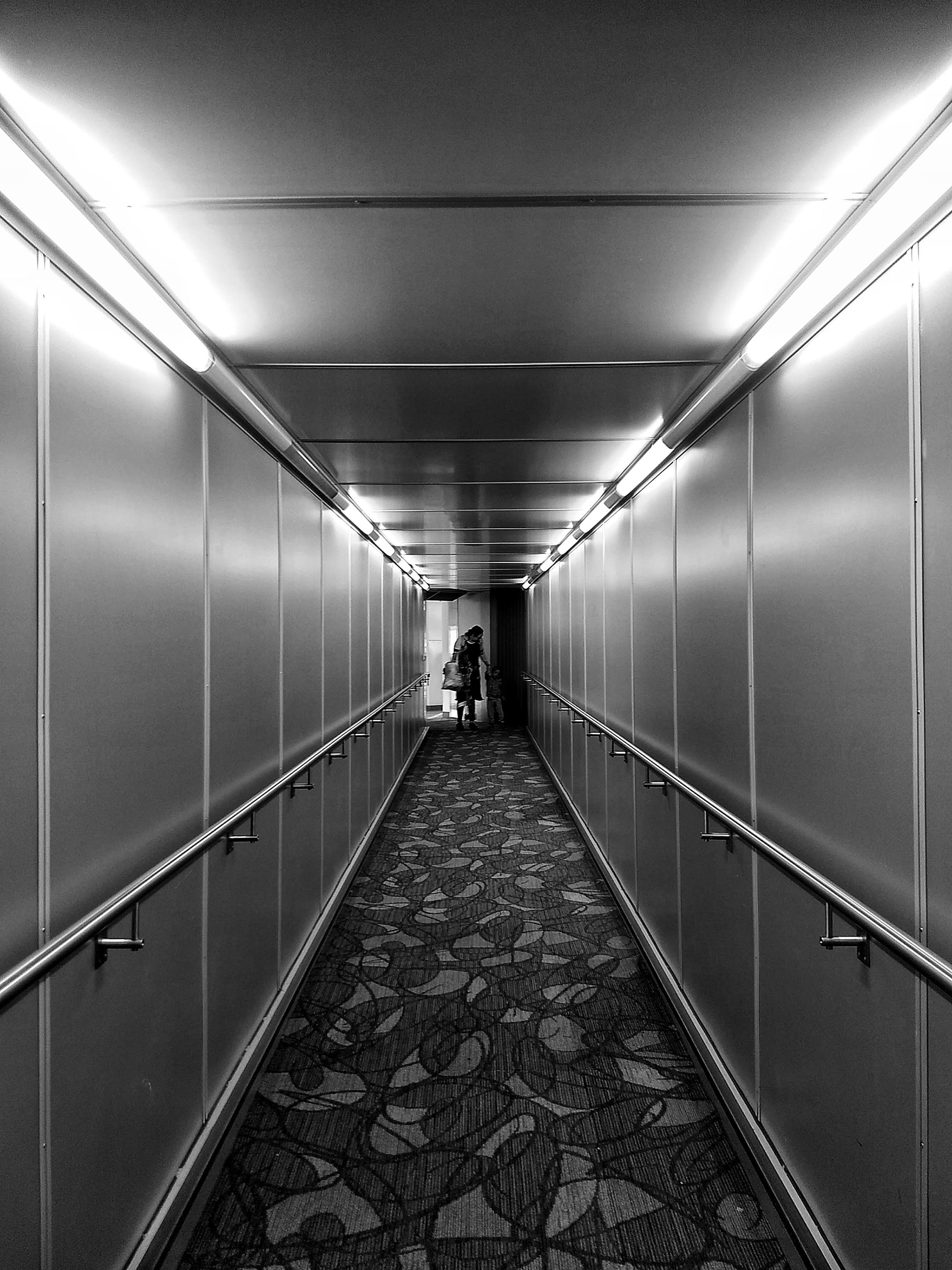 Airport 

 | Colombia 

- Bogota - 2019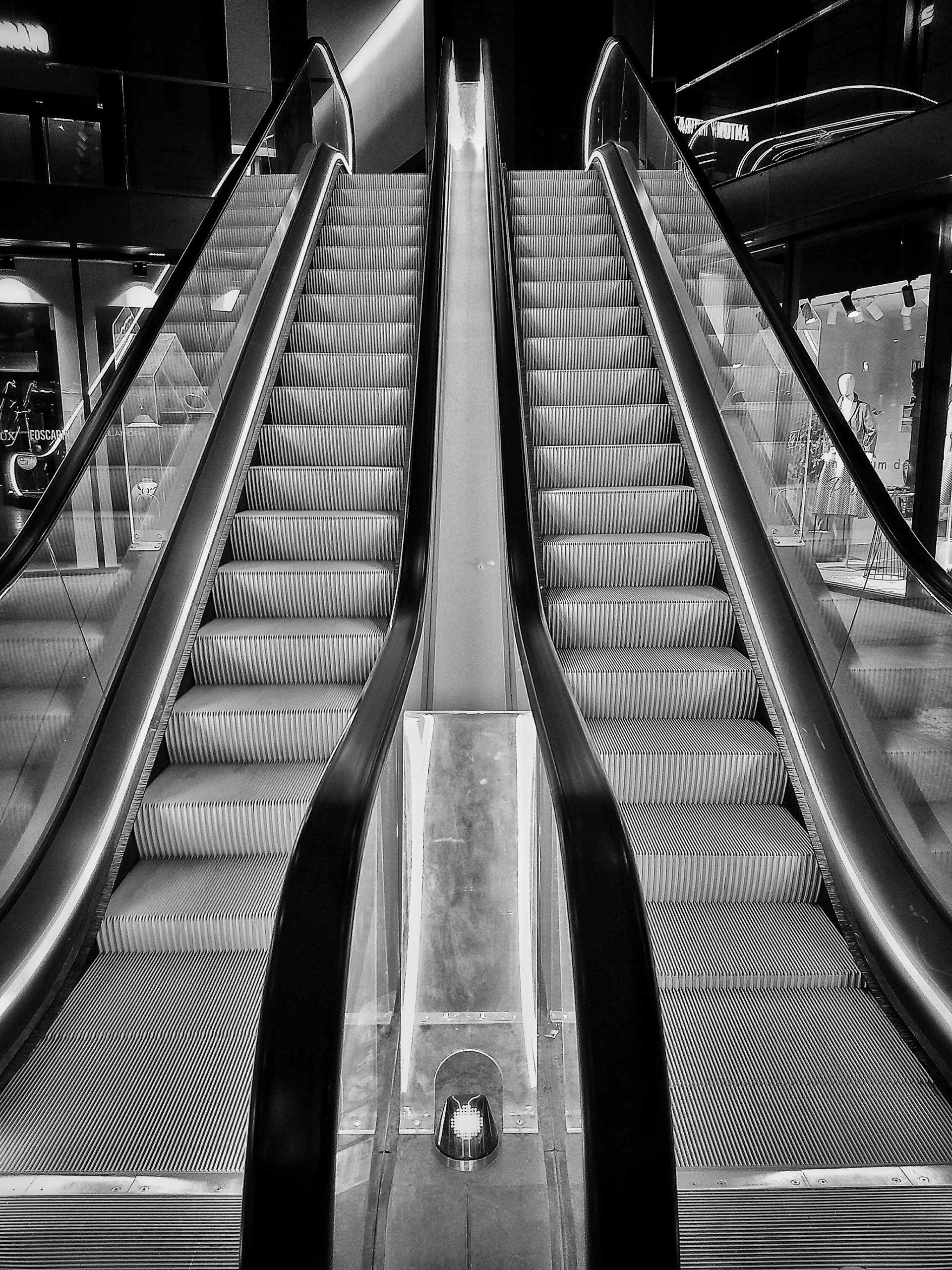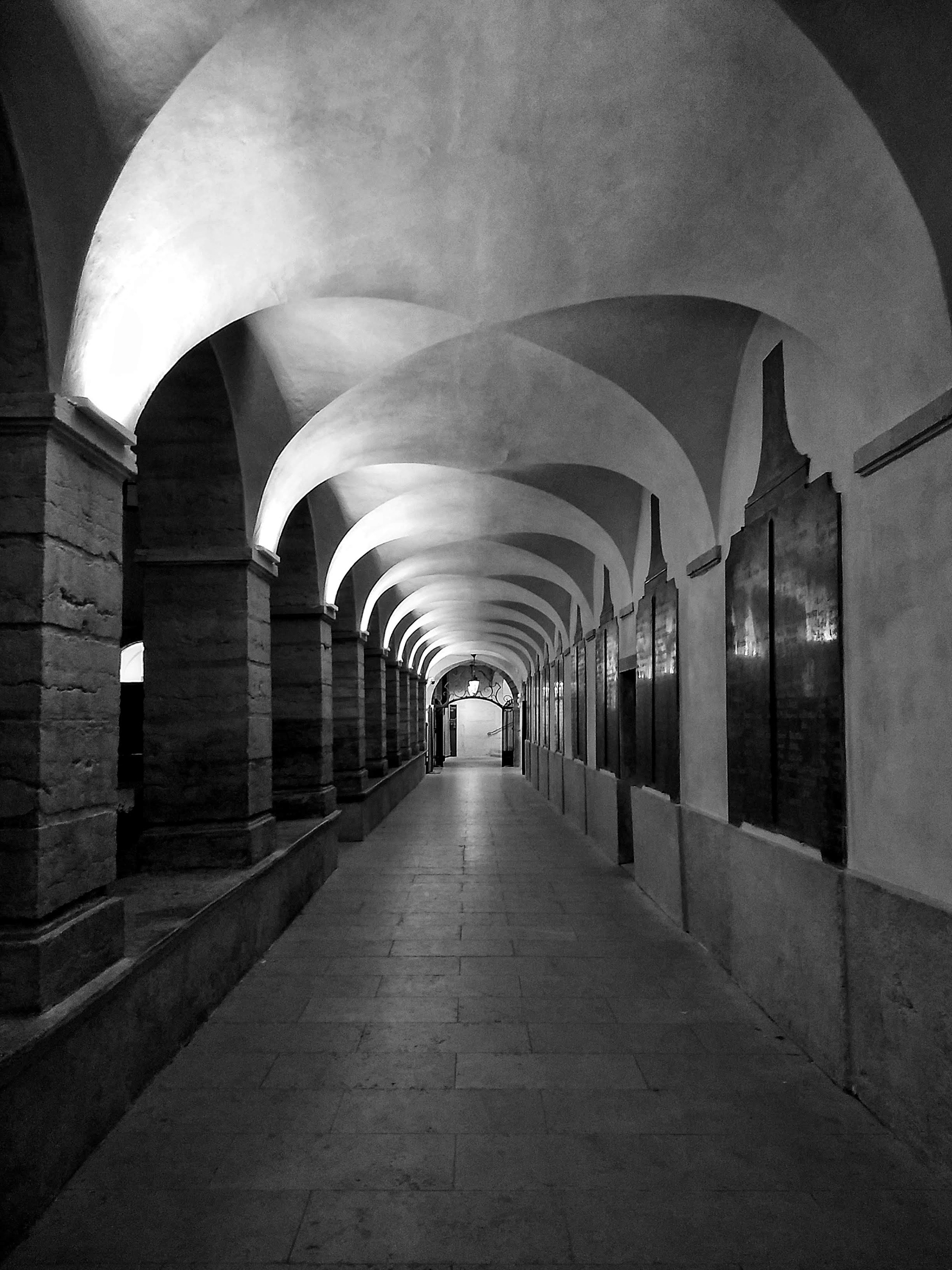 Hotel Dieu

|

France

 

- Lyon - 2019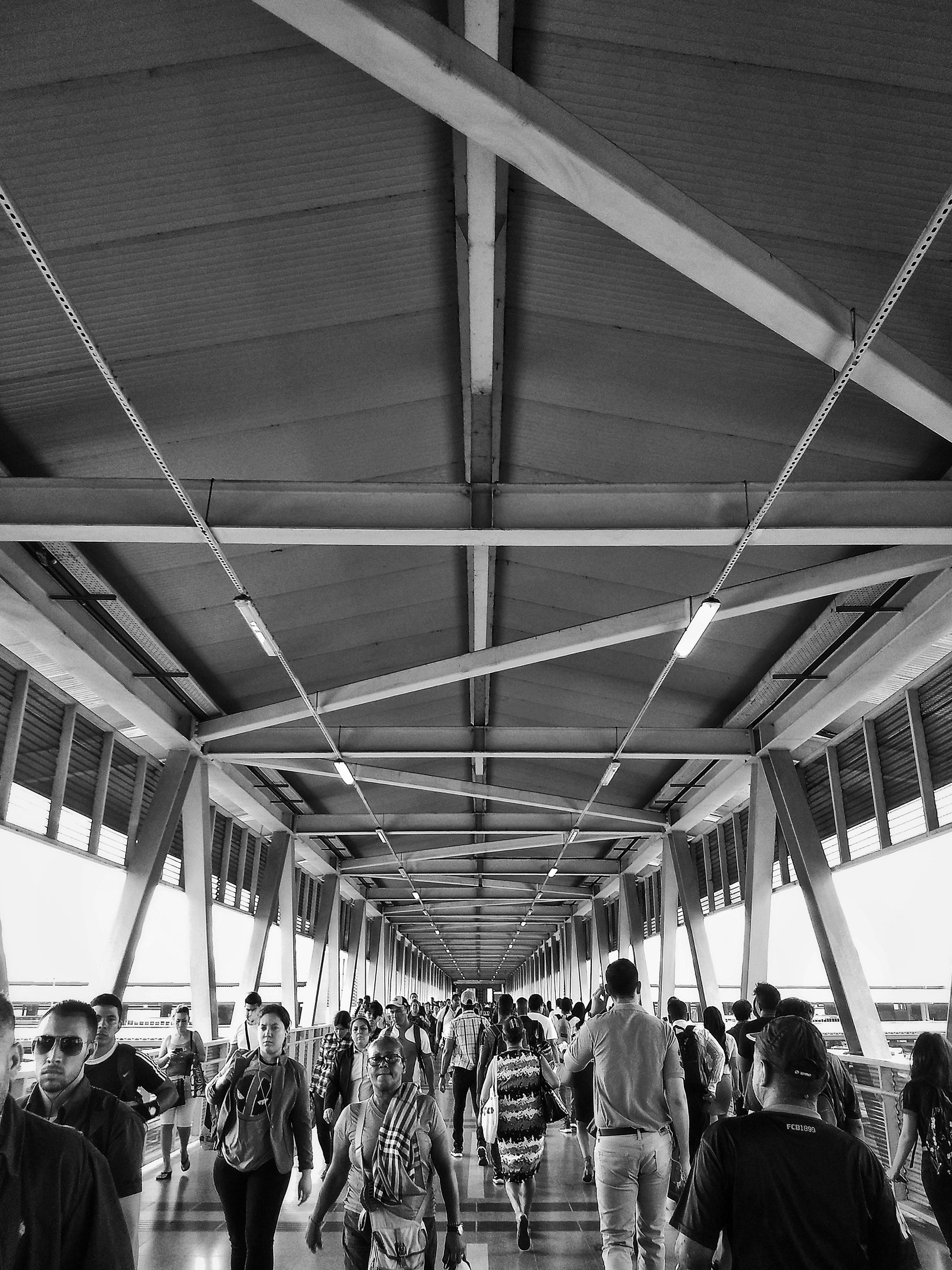 |

Panama - Panama City - 2019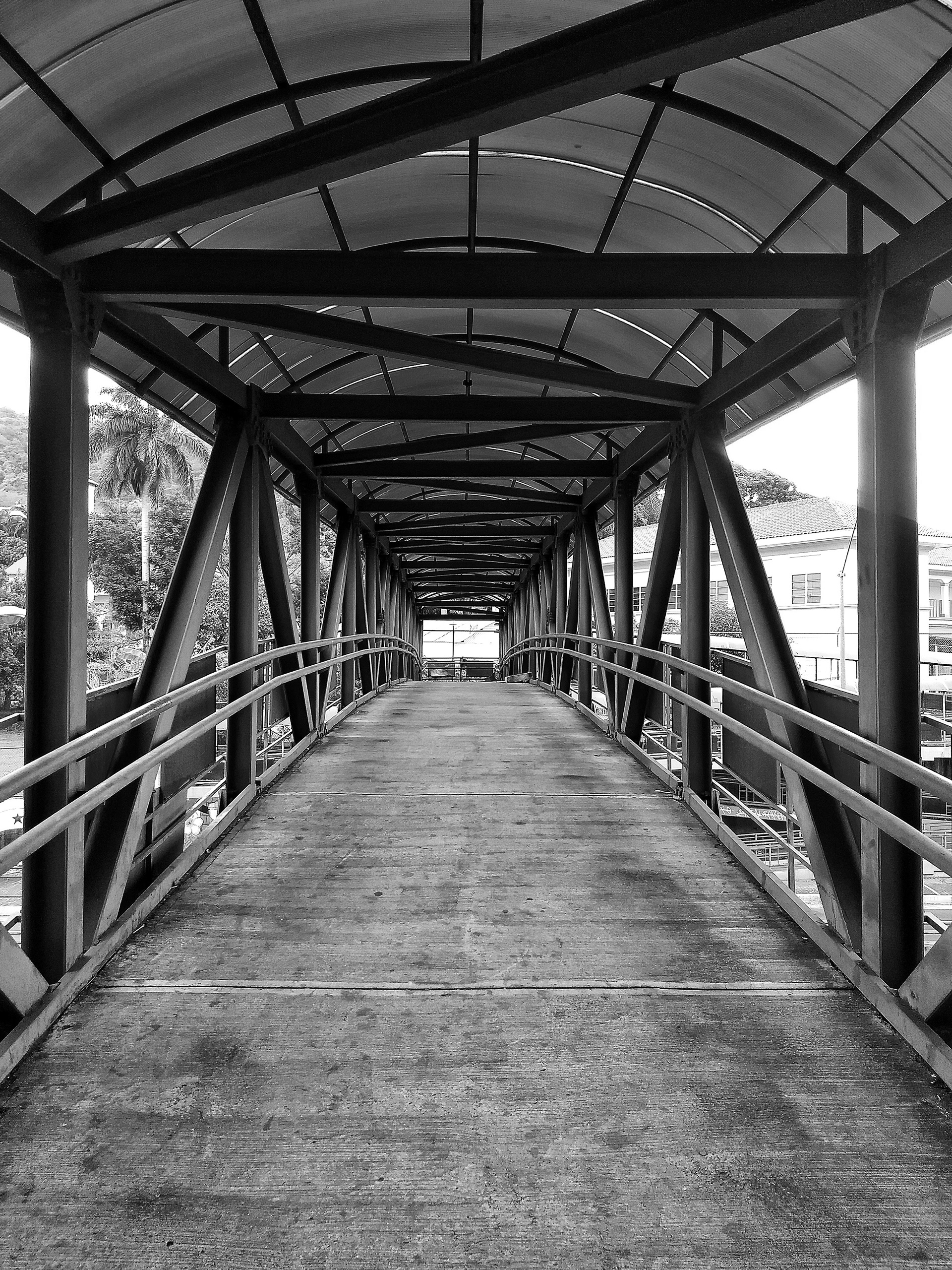 Puente

|

Panama - Panama City - 2019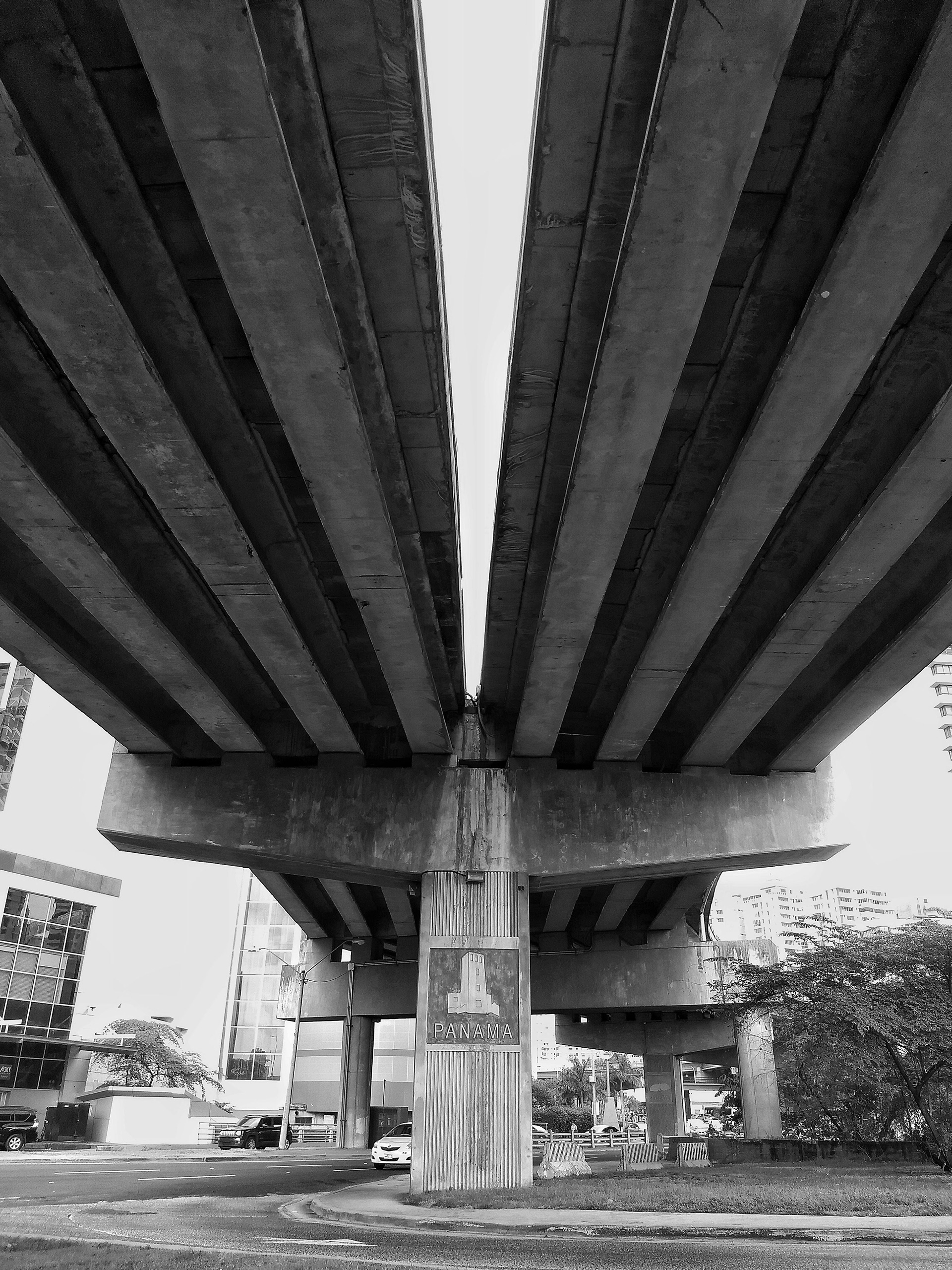 Autopista |
Panama - Panama City - 2019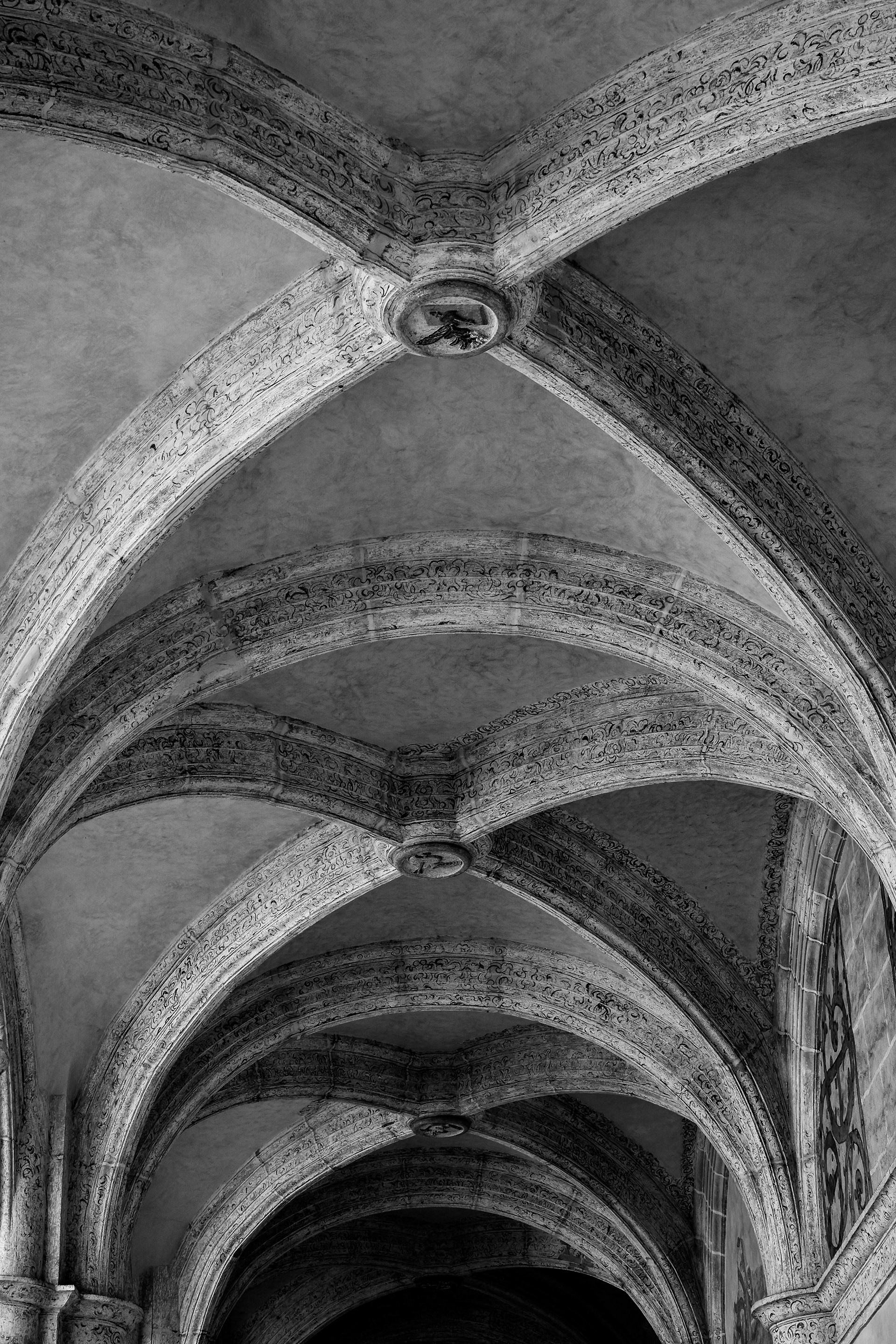 Arches

 |

Mexico - Oaxaca - 2018